Mint or pudina is a regular feature in Indian meals and drinks during summers. It is a healthy supplement to your foods and beverages and renders a unique kick to your plates. Mint leaves can consume in various ways such as desserts, salads, chutneys, raitas, teas, and smoothies. Mint chutney tastes delicious and healthy as well. There are innumerable health benefits of mint leaves from improving digestion to boosting memory. Apart from that, mint or pudina is very beneficial for the skin also. It has a high amount of vitamin C and minerals that work excellent for the skin.
Check out the essential benefits and different uses of mint leaves for the skin below:
Brightens Skin Tone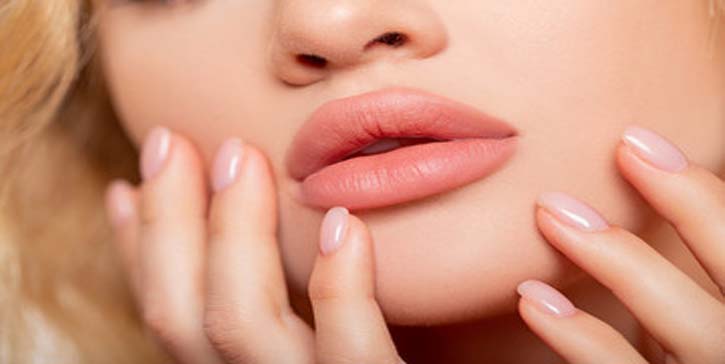 Mint proffers soothing and refreshing impact on your skin. It allows your skin to relax and rejuvenate itself. As a result, brightens up your skin tone and make your skin look healthy as well. Regular usage of mint leaves can give a few shades of lighter skin tone when combined with tomato and fuller's earth (Multani mitti).
Take 2 tsp of mint paste and add 1 tbsp tomato juice with 2 tbsp fuller's earth. Mix well and apply it on your face and leave for 20 to 30 minutes. Apply at least twice a week to see the improvement.
You can merely apply the mint leaves paste to your face as well and wash it off with cold water after 20 minutes. Continuing this for at least 15 days can automatically give brighter, whiter, and healthier skin.
Prevents Acne and Erases Scars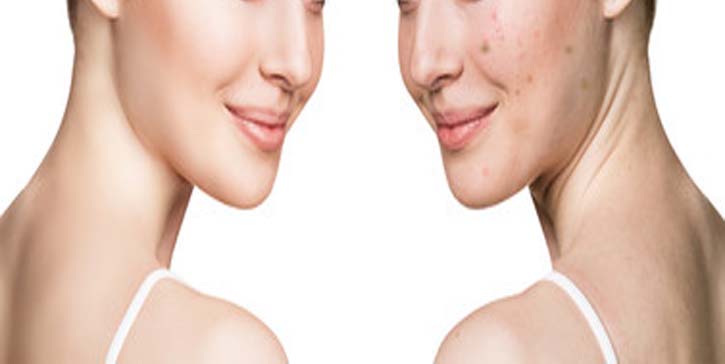 Mint holds powerful antibacterial properties and carries salicylic acid that effectively prevents acne. Besides this, vitamin A present in mint leaves also regulates the secretion of oil who have oily and acne-prone skin. It helps to dry up and removes acne while cleaning your pores. The application of mint leaves can also remove acne scars or spots on your face.
You can use mint leaves paste right on the affected areas to fade them quickly and efficiently and wash off with cold water.
Reduces Dark Circles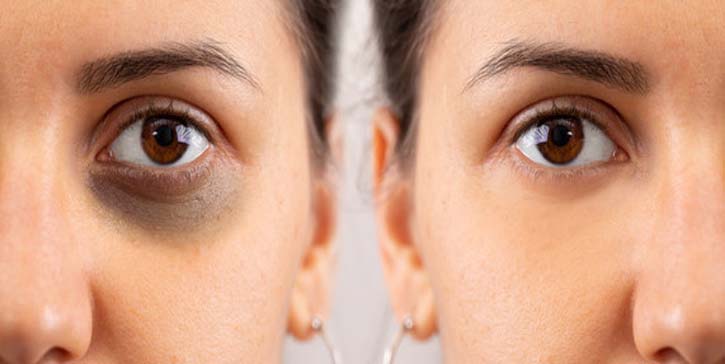 Dark circles caused by a myriad of factors such as lack of sleep, dehydration, or sun exposure, but for its antioxidant properties, mint can reduce and check this problem. It also heals and revitalizes your skin.
To diminish dark circles, apply some crush mint leaves with the addition of cucumber juice under your eyes and leave for 15 minutes. You can use thrice in a week. It will treat the dark circle in a short period.
Eliminates Blackheads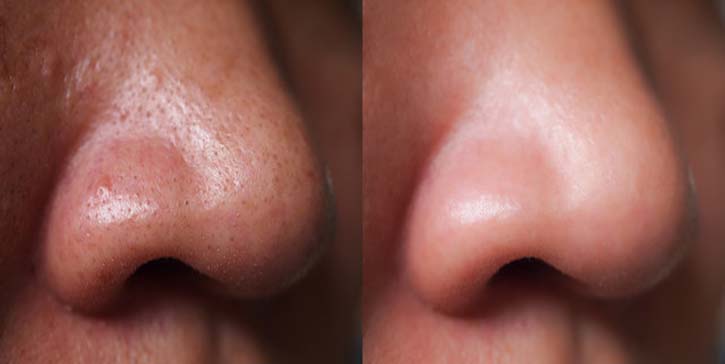 Blackheads arise when excess dirt and oil clog our skin pores. Salicylic acid in mint leaves helps unclog pores and keeps your pores clear and tightens them. It eliminates blackheads and prevents them from reoccurring.
For blackheads, take mint leaves, oats, milk, and honey and mix-up all the ingredients. Now scrub your face with this for 2-3 minutes and then wash off.
Slows Down Aging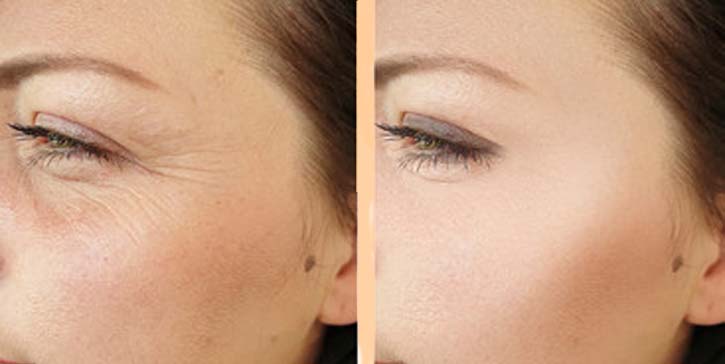 Nourished and hydrated skin is the only way to slow down aging. Mint leaves, increase the blood circulation to your skin and hydrate it, it also slows down the formation of wrinkles and fine lines.
Make strong green tea and let it cool. Take a few fresh mint leaves and 1 tbsp, pure honey, in a blender, and prepare a smooth paste out of it. Then add some green tea that we have made earlier.
Now apply this mint face pack and avoid the eye and mouth area. Let it rest for 25-30 minutes. Rinse it off with clean water and can use this 1-2 times a week.