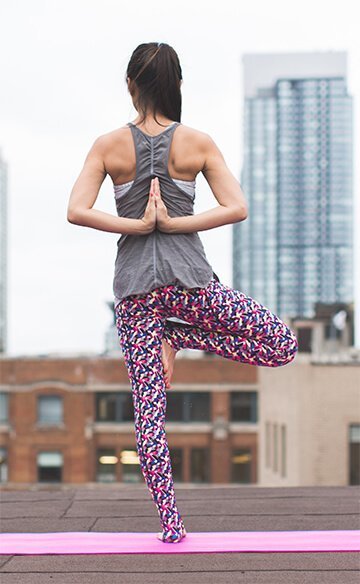 Today everyone is involved and conscious of the fitness. All women are wishes to get a perfect body shape like a celebrity. Bollywood stars such as Alia Bhatt, Karina Kapoor, Shilpa Shetty, Malaika Arora, Deepika Padukone, all are the big fans of yoga. Yoga is one of the best methods to get a healthy body and maintain fitness. The best part of yoga is that it can do anyone no matter how old or young, how strong or feeble. Yoga such as Bhujangasana, Trikonasana, Uttanasana, and Tadasana provides good health.
Numerous health benefits of yoga presented below:
1. Yoga helps in weight loss
Yoga increases heart rate, burn calories, maintains body weight and helps in weight loss too. It can tone up your body and give you a perfect body shape to look attractive and make you quite versatile.
2. Yoga is an excellent stress reliever
It brings a deep sense of relaxation to both body and mind. It assists in implementing inner peace. Thus, it is called a great stress reliever.
3. Yoga boosts energy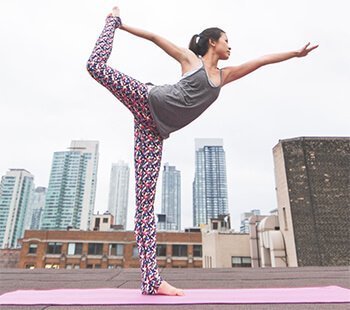 Yoga increases our energy level and improves concentration ability. Therefore when you are energetic you can do your daily activity with extra fun.
4. Yoga is a pain reliever
It can keep you out of pain; pain such as arthritis, back pain, shoulder and neck pain, migraine, headaches, etc. So, do yoga regularly to squeeze out its benefits.
5. Yoga reduces blood pressure
Regular meditative pranayama helps to normalize blood pressure and limit the risk from stroke and heart disease. So, perform it daily and stay away from the ailments.
6. Yoga allows a sound sleep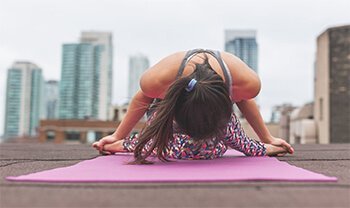 Yoga isn't only helpful for improving core strength, flexibility, and stress levels; it can also help you sleep soundly. Better sleep can always increase up your fitness level high.
8. Yoga is good for skin and hair
Yoga prevents hair loss and helps in re-growth of hair. It is also the best for glowing and youthful skin.
Now there is nothing to concern about fitness because yoga is here that truly works. So, introduce yoga to your daily routine and lead a healthy and happier life forever.