An uneven skin tone is disturbing when you want to flaunt a beautiful dress or wear cut-sleeves. Darkness on your knees and elbows may often make you want to rethink such wardrobe picks. Excessive exposure to the sun is also a common occurrence for discoloration. It's embarrassing but not to worry, you can surely get rid of them. Our kitchen has some powerful ingredients that can help a great deal.
Here are some ways that can lighten your dark knees and elbows at home.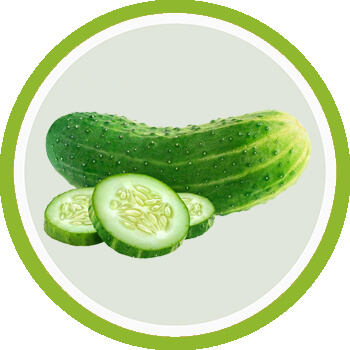 Cucumber
We mostly prefer cucumber in a salad but applying it can also give a magnificent result. It is one of the most effective ways to get rid of dark knees and elbows. Cucumber helps in removing dead skin cells and moisturizes the skin. It holds vitamins A and C that helps to keep the skin radiant and fresh.
How to Use
Take a piece of a cucumber and gently rub it on your knees and elbows for a while
Leave it to dry and then clean it off with cold water
Do this every day to see the result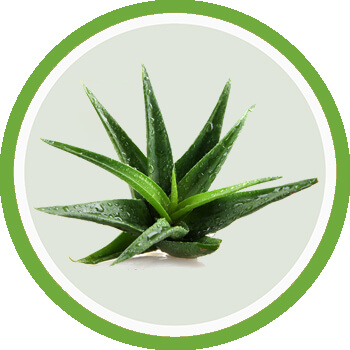 Aloe Vera
Aloe Vera is a wonder plant and works miracles for the skin. It is excellent for rough skin tone. The mixture of Aloe Vera and milk is a beneficial way to lighten your skin naturally.
How to Use
Firstly, mix some Aloe Vera gel with milk and apply it on your elbows and knees
Leave it for overnight
Then wash it off in the morning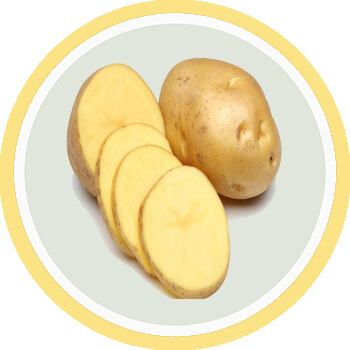 Potatoes
Potatoes are a regular feature of every Indian meal. They have a fantastic source of vitamins and minerals. Apart from eating, it has many uses. Daily usage of potato can soften your skin and help to get rid of dark areas.
How to Use
Firstly, apply potato juice on to your skin
Leave it for 15 minutes
Rinse it with water
Then use a moisturizer
Or
Just rubbing it on your elbows and knees with a slice of potato can also help to lighten the skin and look much brighter and fairer.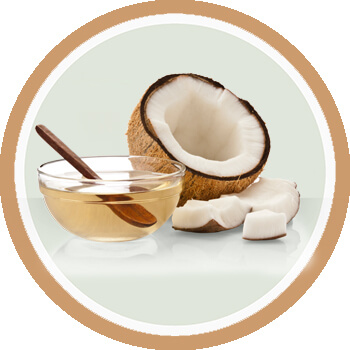 Coconut oil
Coconut oil packs with essential fatty acids and vitamin E that aid in repairing dark and faded skin.
How to Use
After your shower, use coconut oil to the affected areas
Then, massage gently for 2-3 minutes
You can also mix 1 tsp of coconut oil with 1/2 tsp of fresh lemon juice and gently massage to your knees and elbows.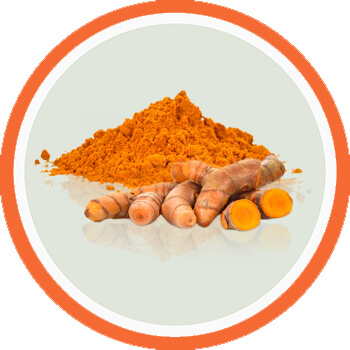 Turmeric
It is a known fact that turmeric has excellent medicinal qualities. It is a solution for many skin problems. Turmeric is superb for lightening dark elbows and knees.
How to Use
Mix some turmeric powder with 1 tsp of milk to make a paste
Then massage your knees and elbows with this paste
Leave it to dry for a few minutes and then rinse it off with warm water.