Gram flour has hugely used in all recipes since time immemorial. Besides this, it is also popular as a magical beauty ingredient. Besan can work miracles to improve the quality of your skin. It can cure many skin issues. Besides this, the best part of this natural product is that it suits in all skin types.
Here are some essential gram flour face packs for all skin types: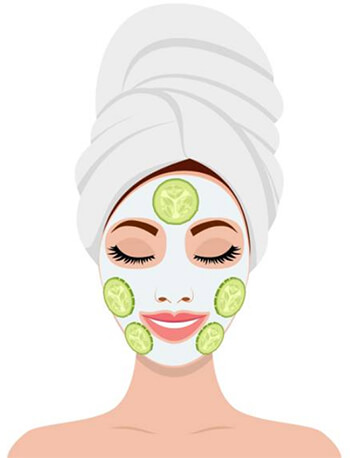 Gram flour for a dry skin face mask
If your skin is flaky and dry, try this amazing mask.
Things You Need:
1 tbsp gram flour
2 tsp honey
1 tsp fresh cream
A little milk for a smooth paste
Method:
Firstly, mix all the ingredients and apply to skin and allow drying.
Then dab with cold milk and scrub off, to get smooth and brighter skin tone.
Gram flour for Oily Skin face Scrub
Gram flour not only helps in oily skin problems but also can reduce whiteheads and blackheads. Make the face scrub with gram flour to treat oiliness, blackheads, and whiteheads. Dr. Deepali Bhardwaj, Founder of Skin and Hair Clinics, suggest that, scrub your body not with soap, but with a mix of gram flour, fuller's earth, almond powder, sandalwood powder, and oatmeal for instant shine.
Things You Need:
3tsp gram flour
2tsp red masoor dal or red lentil powder
Half of the lemon juice
1/2 tsp camphor powder
Method:
Firstly, take all the ingredients and mix with rose water to make a thick texture scrub and apply onto clean skin.
Secondly, pat your skin dry
Then dab with water and scrub off in a circular motion very gently.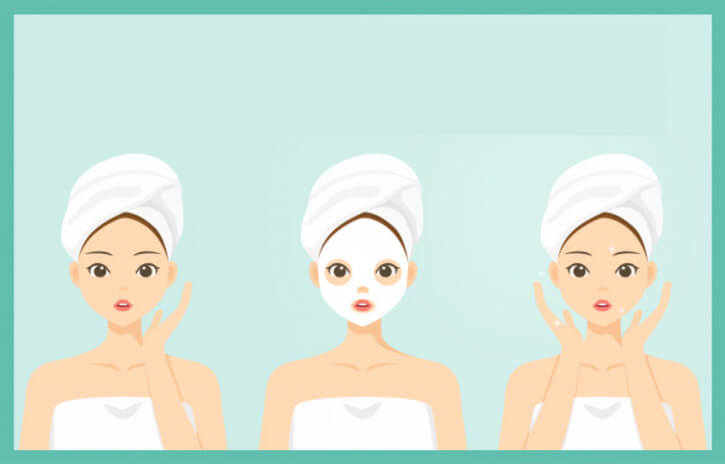 Gram flour for Body Polishing or Ubtan
Body polishing for brides is one an essential beauty treatment. Gram flour aids in cleansing and moisturizing the body and also make it glow. This natural gram flour will also help to give you baby soft skin.
Things You Need:
1/2 cup of gram flour
1/2 cup of green moong lentil powder
1/4 cup of rice flour2 tbsp honey
1/2 cup of orange peel powder
2 tbsp fresh cream
2 tbsp almond oil
Full fat cream milk for a smooth paste
8 drops of rose essential oil
Method:
Before your bath, apply this to the whole body and let it become semi-dry.
Then Scrub off and rinse with water and the day you use this mixture, do not use soap on your body.
Gram flour Overlooked Area De-tanner Mask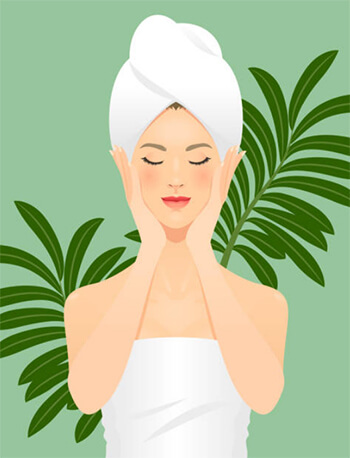 We often overlook our feet, knees, elbows, and hands. These areas are so vital for a well-maintained look. Moving outside and driving can play havoc with the skin. Natural de-tanner with gram flour will work wonders.
Things You Need:
6tsb gram flour
4tsb yogurt
One full lemon juice
2tsp almond paste
Method:
Firstly, mix properly and apply to the hands, feet, elbows, and knees.
Let it become semi-dry and then scrub off.
So, keep using this. It is an easily accessible but extremely powerful ingredient which is beneficial for your skin. Use them wisely and get fabulous effects in no time.