Relationships are very fragile. Therefore, it should always be maintained very well. If you want to make your relationship stronger, you have to follow a few things first. There are ways you can strengthen your relationship so both of you can jump back from tough phases as painlessly as possible.
Here are the tips:
Be a friend to your partner
Be a good friend with your partner first. When two will become good friends, their marriage is less vulnerable to separation and divorce. Friendship builds a strong bond between married couples that makes them want to stay together. It will make your relationship stronger because no one wants to lose their best friends.
Never keep secrets
Keep it in your mind that if you want a stronger relationship, never keeps secrets with one another. It will breed distress and insecurity between the two. So, be honest with each other to maintain a happy relationship for many years to come.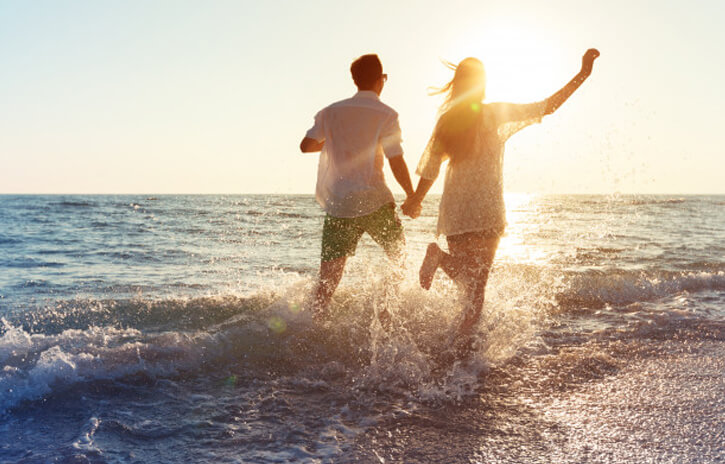 Love and Respect
Love and respect is an essential thing that you need to have between the two. Stable affection and respect will naturally strengthen the relationship. It will also help you handle all the difficulties that may come your way in the future.
Trust
You should trust your partner with all your heart. Mistrust and fear have no room in a healthy relationship. Trust gets stronger over time and can build. So, learn to trust your partner in his all action.
Supportive
Always try to do your best to stand by him. It will help him to understand how much you love him. If you can support him through thick or thin, nothing will break your relationship in the future. So, be supportive and have a happy life.
These are the tips that will positively give you a happy and healthy relationship you can ever possibly want in life.