Many people believe in astrology, and before marriage gets their Zodiac Sign match to get the best life partner. Here are the four zodiac signs that are the perfect match for each other. There is a lot of love in these zodiac signs and also a strong relationship between them.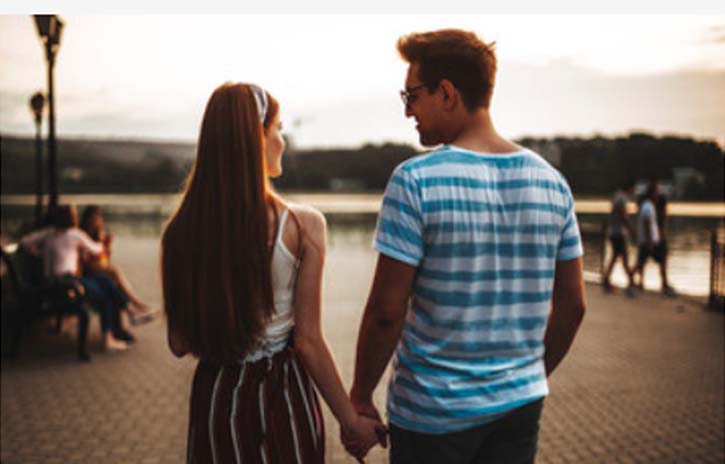 Virgo and Capricorn
These two zodiac signs do not like to lie. They respect each other's feelings and do not hide anything from each other. Besides this, they are honest with each other's relationships, and as time goes by, their relationship also becomes stronger.
Aries and Aquarius
People with these two zodiac signs are freedom lovers, and because of this, they like each other company a lot. Both the zodiacs are exceedingly courageous, always ahead for anything. They love to try new and distinct things and their views are quite similar to each other, which makes both of them a perfect couple.
Taurus and Scorpio
These two zodiac signs like to remain calm, respect each other's decisions. These people are pretty good, and there is no pride at all. Apart from this, they believe in each other's words and also execute.
Leo and Sagittarius
Zodiac sign of Leo and Sagittarius are open-minded and self-confident. They are willing to do something to honor each other and never back down to support each other. Besides this, they always try to know each other more and all these qualities make them the perfect couple.