Our eyes are valuable. It is not only for seeing this greenery world but also vital for allowing us to connect with our surroundings. We utilize our eyes in almost every action we perform whether it is for reading, writing, learning, playing, watching, working and different day to day activity.
Globally, women are significantly more likely than men to be affected by an eye condition. According to the National Eye Institute, two-thirds of the world population who are blind or undergo from visual impairment are women.
The eye is one of the most important and sensitive organs in our body that needs utmost care. So, follow these simple moves to keep your eyes healthy.
Exercise

Exercise is an answer to keeping your eyes healthy. As the exercise gifts the benefits to the whole body your eyes would also receive the benefit alike. Many eye diseases can happen from other health problems like high blood pressure, diabetes, and high cholesterol levels. Exercises detach all these problems from you and offer healthy eyesight. So, exercise regularly to feel much more energized, revived, and alert at all times.
Quit Smoking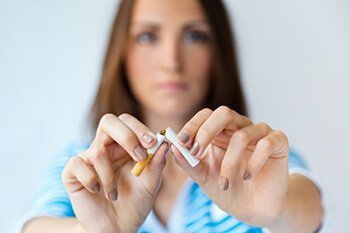 Smoking is very harmful to the eyes and the rest of the body. It consumes many vitamins in your body including V12 which is vital for eyesight. Smoking causes various eye problems including cataracts, eye irritation, retinal problems, dryness of eyes and macular degeneration. Smokers are more likely to catch these problems compare to non-smokers. Quitting smoking will have good eyesight again. So it is a smart decision to quit smoking which can aid you to look more sparkling and healthy.
Enough sleep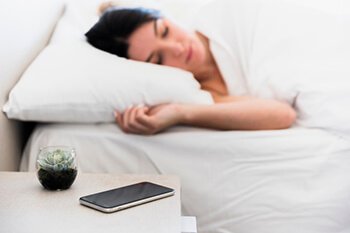 Lack of enough sleep can also cause several eye problems which include
Irritation of eyes
Dry eyes
Sore eyes
Watery eyes
Disturbance in your eyesight
Blurry vision
Thus, enough sleep (up-to eight hours) is necessary to hinder these types of eye issues and prevent various health problems.
Healthy food

Pick the healthy foods in your diet that are high in antioxidants like vitamin A, C, and E. Foods like fish, green vegetables, leafy, eggs, carrots oranges, almonds, milk, and yogurt. Foods especially fish holds essential omega -3 fatty acids that are important for the health of macula (the central part of the retina) and can aid reduce the risk of developing eye conditions. Healthy food overcomes some eye condition include:
Cataracts
Dry eyes
Glaucoma
Poor night vision
Always wear sunglass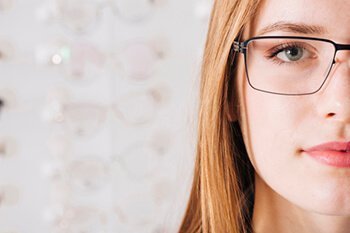 Wear sunglass whenever you are outside because harmful UV radiation can hurt your precious eyes just like it does your skin. It can cause trouble like cataracts, eye burns and even cancer of the eyelid. So, wear sunglass that has UV-A and UV-B rays' protection. It does not only defend you from the sun's sharp and harmful rays but also to defend from snow, water, and sand.
Get regular eye check-ups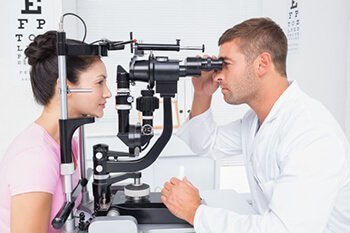 Regular eye check-ups are also a necessary part of maintaining eye health no matter what age you are. Our eye needs special care just as our body requires. It is an essential way to detect eye problems before you realize they exist. So, it is essential to avoid the risks of eye or vision problems.
The most important sense organs are our eyes. It is the eyes that protect us from many dangers. Therefore keep your eyes healthy by these simple steps and enjoy your life.