Our brain regulates all the functions of the body. We cannot deny that when we age our body also ages along with us. But research shows that adding foods to our daily eating routine increases the chance of maintaining a healthy brain in the old age as well. Therefore, it is essential to prefer a proper diet that is good for your mental health and fitness. If you want to boost brain power, you must include some healthy foods to your diet. These food items naturally help to improve memory and concentration ability.
Here are some foods that are best for brain health and fitness:
Green Leafy Vegetables
Eat lots of green leafy vegetables such as Brahmi, kale, spinach, broccoli, cabbage, romaine, collard greens, etc. that help to support brain health and fitness. Besides this, several studies find that green leafy vegetables decrease the risk of dementia.
Pumpkin seeds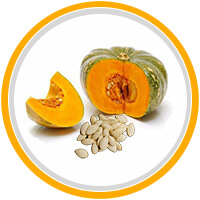 Pumpkin seeds contain powerful micronutrients that are necessary for brain health includes copper, iron, magnesium, and zinc. It helps to boost the brain and memory power healthy.
Walnut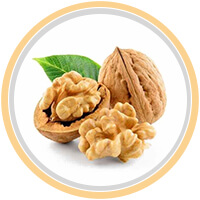 Walnuts are the best nut for brain health. They are high in nutrients that help in keeping the brain healthy. It carries vitamin E, copper, manganese, fiber, etc. which helps to boost brainpower.
Berris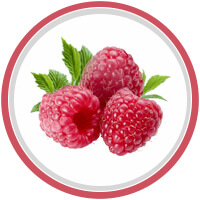 According to scientific proof, eating berries like blueberries, strawberries, blackberries, raspberries, and other berry fruits owns beneficial effects on the brain. It may also help prevent age-related memory loss like Alzheimer or dementia. Berries hold Flavonoids, powerful antioxidants that help to improve the brain function- strong and healthy.
Eggs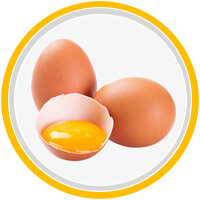 Eggs are a good source of several nutrients such as vitamins B6 and B12, folate, and choline that is important for brain health and fitness. The studies found that higher consumptions of choline links to improving memory and mental function. It is necessary for proper brain functioning and development and also regulating mood.
These are some of the foods everyone must include their diet to keep the brain healthy.