Jaggery is an unrefined sugar made from sugarcane that makes any dessert healthier. It is rich in vitamin C, iron, and antioxidants that help to offer many health benefits. You can savor some delicious desserts at home using jaggery.
Here are some tasty delicacies made with jaggery:
Jaggery Rasgulla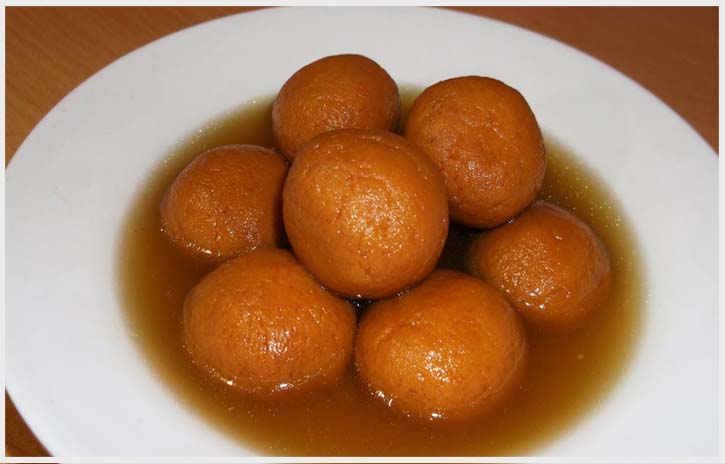 Jaggery rasgulla is fresh soft cheese balls that cook in jaggery syrup. Although it's a simple treat, it requires some practice, and once you learn the technique, you will become an expert in making rasgulla at home. Knead the cheese well till it turns into soft cheese dough. It should not be too hard or too moist. Then make the jaggery syrup in a runny consistency and drop the cheese balls into it. Cook until they are double in size.
Jaggery Laddu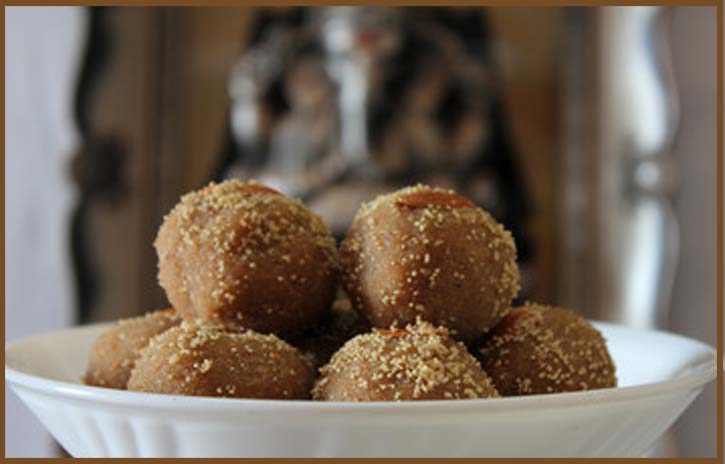 These laddus are a rich, sweet dessert-snack. It is quite an easy recipe that you can try on any festive occasion. Just add jaggery syrup, cardamom powder, and lots of nuts to grated coconut. Mix well and cook until it comes to be thick. Then apply ghee to your hands and divide it into a small dumpling. Give a perfect round shape to it, and laddus are ready.
Jaggery Halwa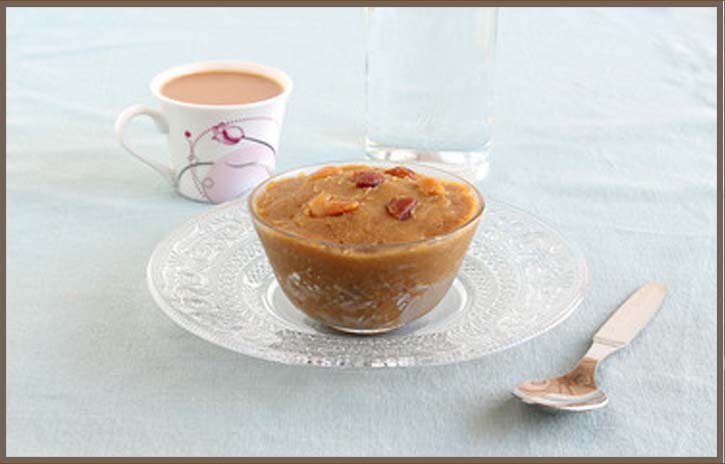 It is a popular Indian dessert prepared by semolina, ghee, jaggery, and lots of dry fruits. It is so yummy and satisfies the craving of sweets. Halwa is perfect for morning breakfast, or you can also relish it in the evening. Apart from this, you can serve it when guests arrive at your home.
Jaggery Rice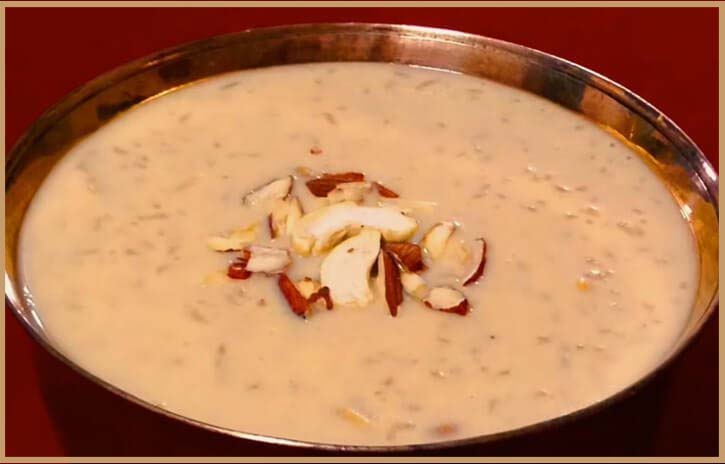 This sweet dish is quite simple and tastes delicious. It is quite an impressive dish that people of all age groups like it. To make this recipe, you required only milk, rice, and jaggery. Besides this, add some dry fruits like raisins, nuts, and pistachios for more flavor. It goes well with chapati and puffed rice.
Jaggery Malpuwa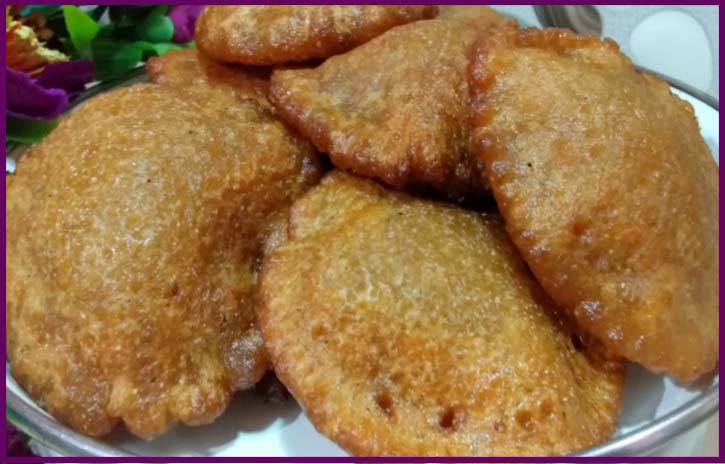 Malpuwa is the easiest and quickest to prepare. Make a thick batter using rice flour, wheat flour, fennel seeds, jaggery, and milk. Then deep-fry in ghee or oil. Better to give it rest for at least 30 minutes before fry to enhance the texture and flavor. It is a great festive delight.
Jaggery Peanut Chikki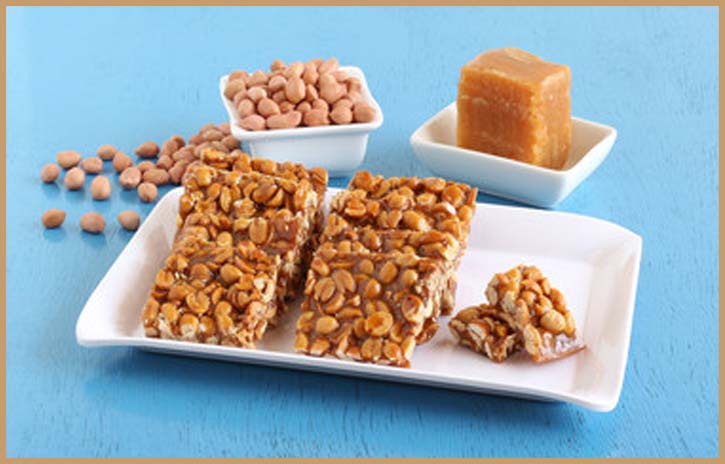 This tasty and crunchy peanut chikki is the simplest and quickest sweet snack made with jaggery and roasted peanuts. It is one of the most loved candies that people of all ages fond of it.
that people of all ages fond of it.