Chutney is a side dish in every Indian cuisine. It is quite mouth-watering and tempting. Chickpea chutney is one of them and it goes well with bread, sandwiches, rice, idli, dosa or any evening snacks.  It holds a rich source of vitamins, minerals and fiber. Besides this, it is an excellent replacement for meat in vegetarian diet as it is high in protein.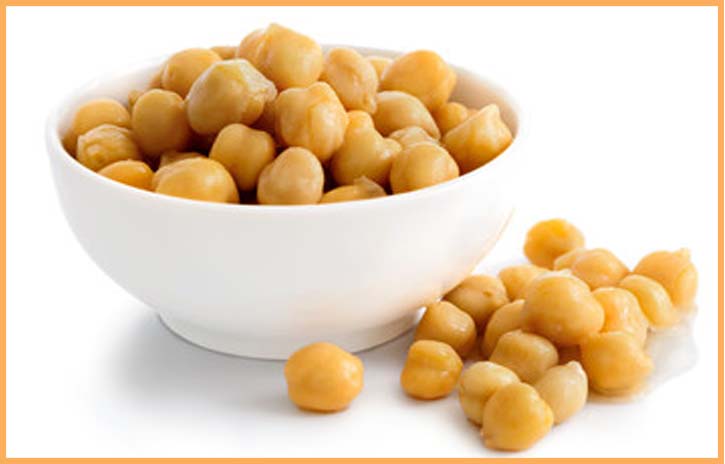 Here are the three easy steps to make chickpea chutney:
Ingredients:
Chickpea – 1 cup
Garlic – 2 to 3 cloves
Ginger – 1 inch
Chili- 2 to 3
Salt – as per your taste
Oil – 2 tbsp
How to Make:
First Step
Wash and soak chickpea in water overnight.
2nd Step
The next day when the chickpeas soften, make a fine paste out of it using mixer jar along with ginger, garlic, and chili.
3rd Step
Lastly, mix oil and salt to this mixture well and serve.