Our brain requires some workouts like playing games, meditation, brain training, etc. to work quicker and better. The World Mental Health Day celebrates on 10 October every year and the main goal is to increase awareness of mental health problems around the world. Mental fitness is crucial because it grows excitement to work. So, give your time and care to your mental health.
Here are some tips to help you develop your brain fitness: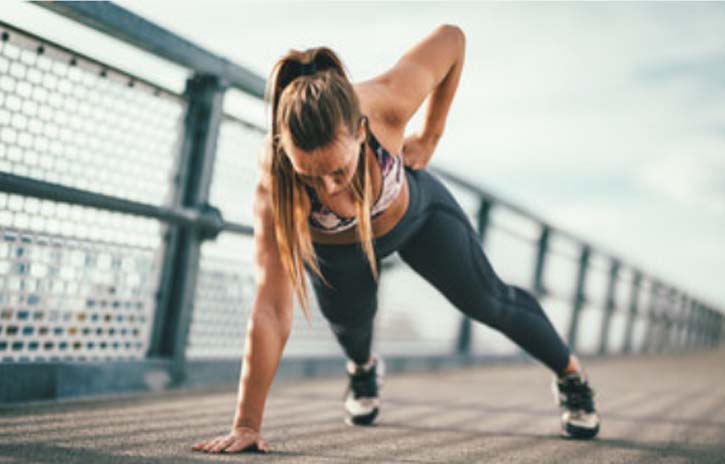 Exercise
Exercise improves brain health by lessening stress, depression, and the negative feeling. It can help to improve your memory, thinking capacities, improved sleep, boosted energy, and strength. So, exercise daily for at least 30 minutes for brain fitness. It will help you a lot.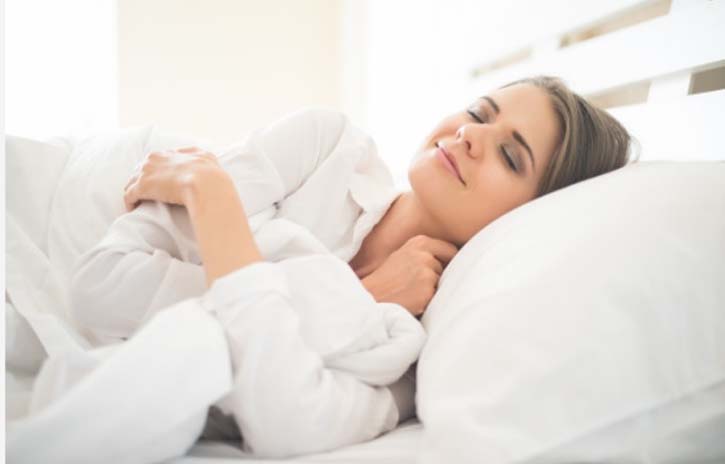 Sleep Well
Our immune system needs enough sleep to run well. A body needs 6 to 8 hours of sleep, less sleep than this brings much difference. So, sleep as per your body requirements.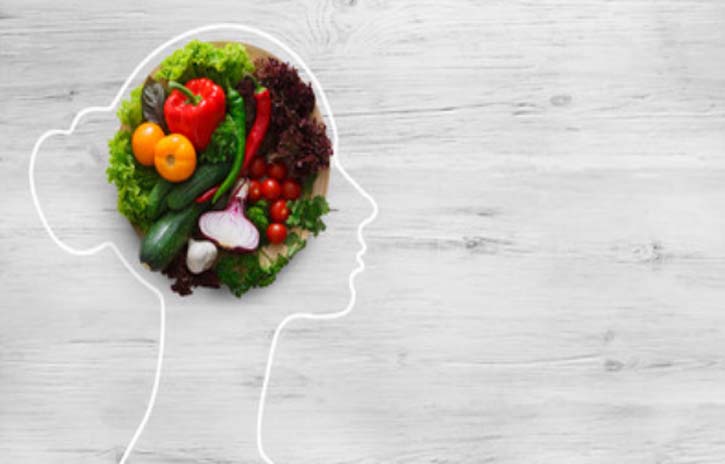 Feed your Brain with Superfoods
Superfoods like nuts, almonds, green vegetables, fatty fish, whole grain cereals, and dairy foods are essential for keeping your brain fitness up.  According to the UK Household Longitudinal Study, adding one serving of fruit and vegetables to your regular consumption improves your mental health. So, feed your brain with these foods and enjoy your precious life.

Greenery
We all love greenery because the matter of natural greenery is something different. If you go for a regular walk, even it is for 20-minute surrounded by natural greenery, your stress hormone levels will diminish and your mind will bound to say thank you.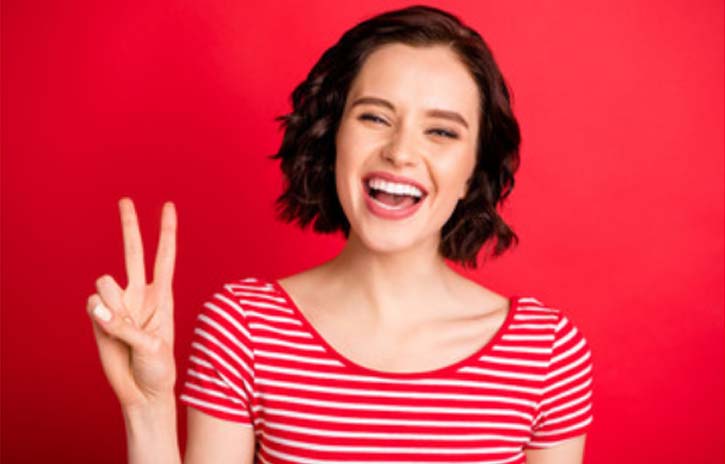 Laughter
Laughter benefits mental health, which is scientifically confirmed. It is a vital remedy for brain fitness. According to researchers, laughter is the power to combat anxiety and depression. So, smile open-heartedly. Besides this, laughter can improve self-confidence, positivity, creativity, and flexibility, and bring positive changes to all views of our life. Avoid stress as much as you can and search for a path to happiness.