It is a known fact, that to stay fit we must exercise every day. But it is not easy for a working lady. Most of the women are working these days and have less time to dedicate to the fitness routine. After a hectic day from work, they find it hard to devote time for health and fitness.
Here are some fitness tips for working lady which will help them to stay fit and healthy.
Walk on the Treadmill for 10 minutes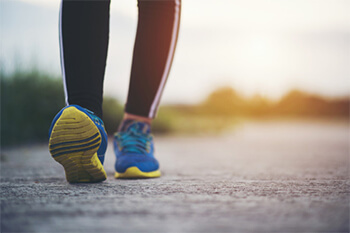 Our body requires some exercises to stay fit. If you don't have sufficient time, then you can at least spare around 20 minutes for physical workout. Even a walk on the treadmill for 10 minutes helps a lot. Lifting weights also help in fitness. Besides this, you can also do plank jumps, plank jacks, toe touches, lower belly workout, hip lift, which is easy to do and good for fitness.
Eat a Healthy Breakfast
You need to eat a healthy breakfast to stay fit and healthy. Your breakfast plate must include full of protein and fiber-like eggs, wheat germ, bananas, yogurt, smoothies, berries, grapefruits, green tea, oatmeal, nuts, etc. It will provide you the stamina to do all your work throughout the day.
Eat Healthy Snacks
Burgers, chips, pastries, cakes, cookies, sugary drinks, etc. all through the day is not a healthy choice. You must eat healthy snacks like almonds, fruits, dry fruits, dark chocolate, popcorn, roasted chickpeas, and juice. It is a safe option to stay fit and healthy.
Move your Body
Today most of us are engaged in sitting jobs. It makes the body inactive. So, we must move our body after every one hour which includes a short walk, take stairs, and stretches a little. It is also an easy way for health and fitness.
Stay Hydrated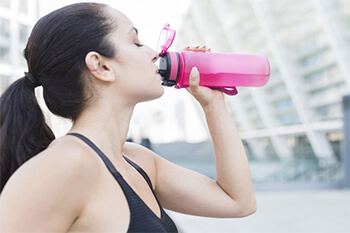 It is crucial to stay hydrated all the time for your fitness goal. Therefore, you must drink at least 8-10 glassful of water each day. It helps to reduce your craving to eat unhealthy too.
So, follow these above-mentioned tips. It will surely help every working lady to reach the goal of health and fitness.