Everyone wishes to be tall and attractive. Height plays an essential role in enhancing one's personality. The height of an individual has influences from various factors such as hormones, environment, genes, and nutrition. Combating against these influences may be tough, but not impossible. When you hold a strong determination, you can increase your height too at your mid-twenties. One of the best ways to increase height fast and become taller is exercise.  Besides exercise, take proper food as well so that the hormones are fresh and active. Rather than using medicines and other unnatural ways, one should choose a daily exercise routine and a healthy diet. Positively increase your height.
‍Here are some best exercises to increase your height naturally:
Bar Hanging

Hanging in a bar with the support of your hands helps in stretching out your muscles. It is one of the best ideas to increase height. You can do two or three pull-ups. But you need to sure that your support is hard and sturdy and can hold your full body weight. It will flex your spine and stretch it that helps in adding a few inches to your height. It also sheds extra body fat. The height eventually looks enhanced when your body is toned.
Follow the Steps:
Catch up the bar tightly and hang on that.
Keep your arms and spine erect.
Maintain the position for 20 to 30 seconds.
Repeat at least three times daily.
Cobra Stretch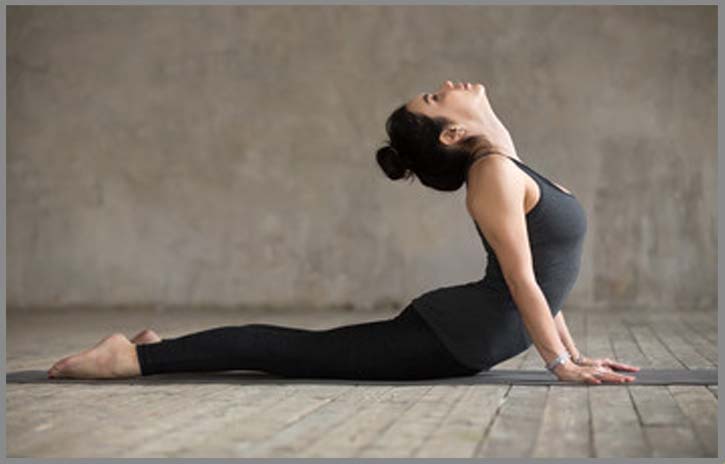 It is mainly a Yoga exercise aimed to increase your vertical height. The cobra pose pulls muscles in the shoulders, chest, and abdominal and also strengthens the spine.
Follow the Steps:
It starts with resting your tummy on the floor with a face down.
Place your palms on the carpet under your shoulders.
Raise your chin while arching your spine to form an elevated angle.
Arch back as much as your body allows and stay in the position for at least 10 to 30 seconds.
Pelvic Shift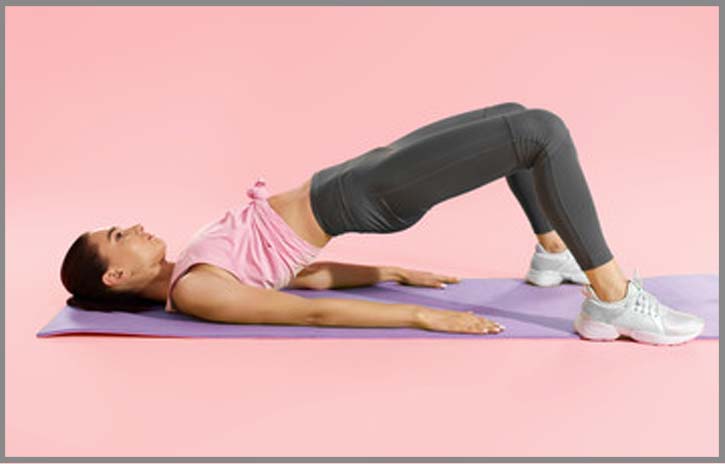 It is quite simple but effective, helps to stretches your lower spine and upper back. It helps to boost your height.
Follow the Steps:
Lie down on your back and place your shoulders and arms flat on the floor.
Arms stretched out and lay your hands on the sides with palms down.
Bend your knees and pull your feet close to the buttocks as possible as you can.
Lift your hips by giving pressure on the foot with keeping your back straight.
Hold this stance for at least 20 to 30 seconds.
Breathe in gently and bring back to the same position and redo the process.
Forward Bend Exercise
It is a popular and hugely followed exercise for increasing height.
Follow the Steps:
Try to touch toes with your hands but, do not force yourself beyond your body limits. Be straight and raise your hands.
Slowly bend down forward with your hands and try touching your toes.
Do not bend your knees. Slight bending is okay.
Swimming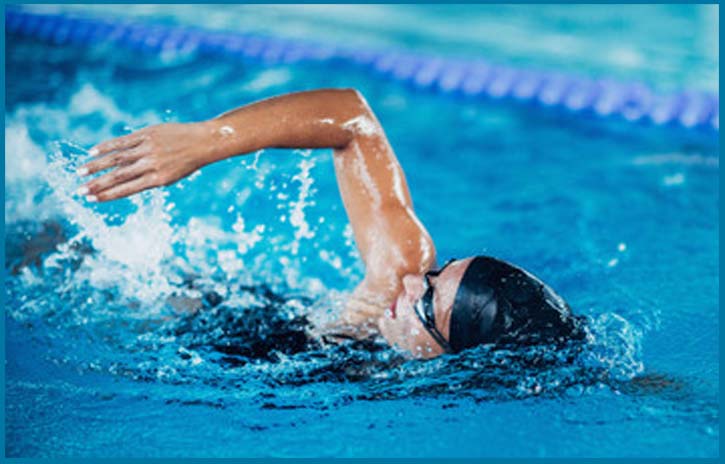 It's a full-body exercise. Doing swimming for a couple of hours is highly beneficial for growing your height. It is a powerful exercise that facilitates you to use your whole body to the fullest, and so, develops the strength of muscle. Therefore if you want to increase your height, practice swimming.
Jumping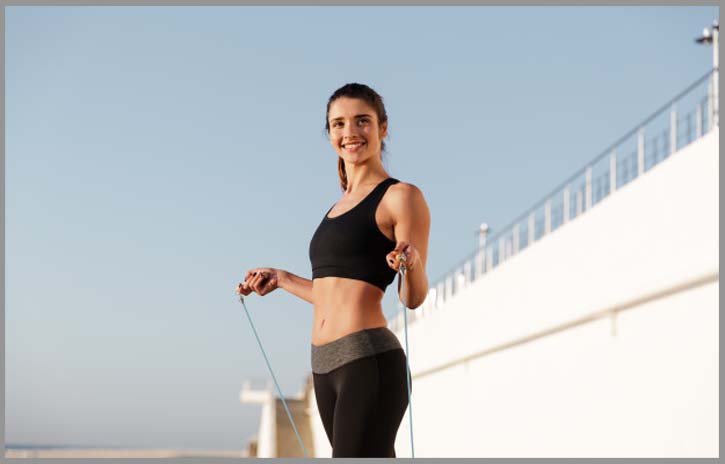 If exercising is a hard task for you, then move for something that helps you in getting pleasure and fun while reaching your fitness goals. Jumping is one of a great idea. The more you jump, the more expected you will achieve the desired result. Jumping can perform in many ways, like skipping a rope or spot jumping. Both can help you reach towards best height.