Valentine's Day means love day. It is known to all that 14 February celebrated as Valentine's Day. It is just around the corner, and we are ready to celebrate the day with our loved ones. Everyone wants to dress up in their best possible way for this special day. If you are in confusion about what to wear and how to style for this day, then here are some ideas that you can pick for Valentine's Day.
Firstly choose exquisite silhouettes of bright red, pink, or fuchsia color. It can be any dress that makes you comfortable and suits you best. If you like to keep a simple look, then opt for skinny jeans and sequin tops with high heels or boots. You can carry this look during the day if you are planning to move out for a lunch date.
If you wish to pick a plain dress, whether it is red or black, add some sparkle to it by opting for glittery jewelry. Now you are all set to go for a night out at Valentine's Day.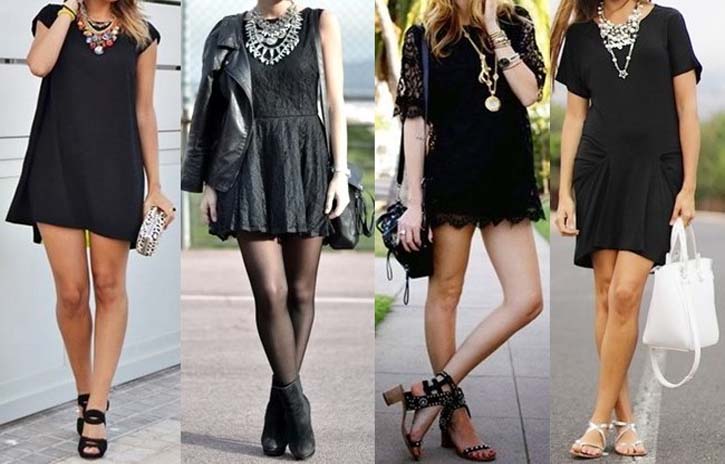 You can choose a sweater dress for a dinner date. It gives a stylish and attractive look. Pair it up with tights and high-heels like pumps or boots. It can make any outfit a level up.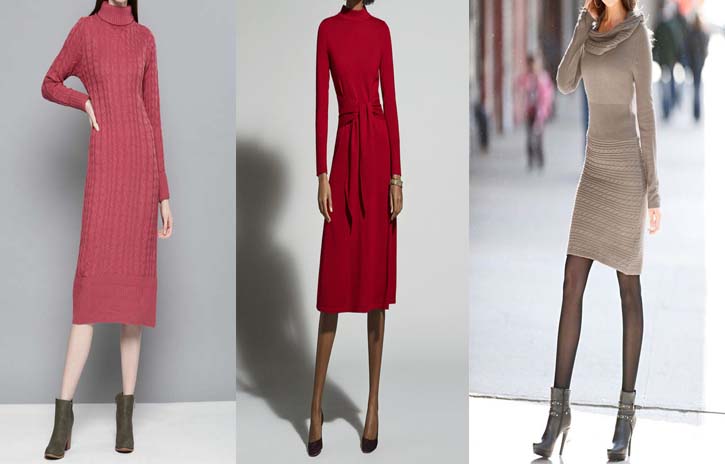 If you have planned a big event for Valentine's Day, then go for a gorgeous gown. Pair it up with minimal jewelry, and make heads turn on you.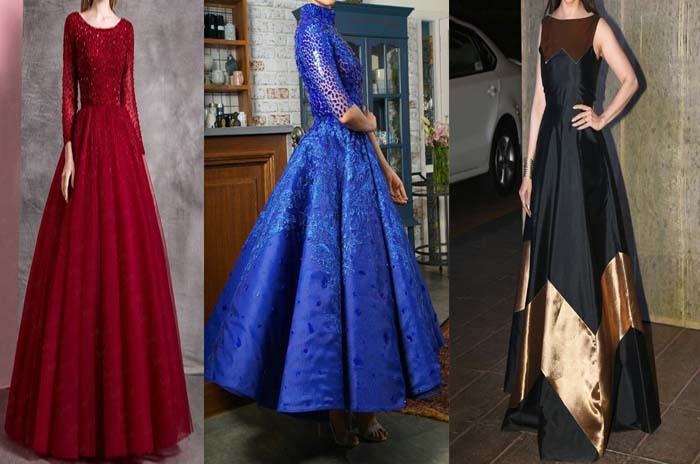 Those who love leather and want to dress up all stylish on Valentine's Day then you can wear a leather dress with stilettos. This dress is classic for a romantic date night on an extra special day.