There are many celebrities of the Bollywood Industry who not only best in their acting skills but also have different talents in other fields. Apart from acting, our beloved stars spend their time in other specialties that rarely expressed on. The one thing common in these celebs is to create a beautiful painting. There is a great painter hidden inside these celebs.
Here is a list of some of the famous stars who possess super painting skills besides acting.
Sonakshi Sinha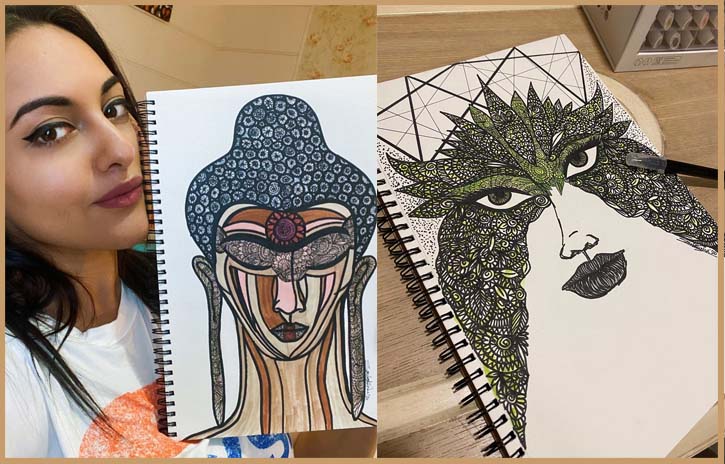 The actress has a creative artist inside her. Her art tells how excellent she is in painting, which she shared on her Instagram handle. Her portrait has won everyone's heart. She reveals that she mostly loves to draw faces. Art brings a sense of calm and comfort feeling to her. Her artworks include sketches, digital prints, and large canvas paintings.
Mouni Roy

Mouni Roy has surprised her fans and friends with her hidden talent, which he revealed on Instagram. She shared some beautiful portraits on her social media platform, which has surprised many of her friends in the industry. Very few knew about her hidden talent that she is a great artist and can paint elegantly.
Alia Bhatt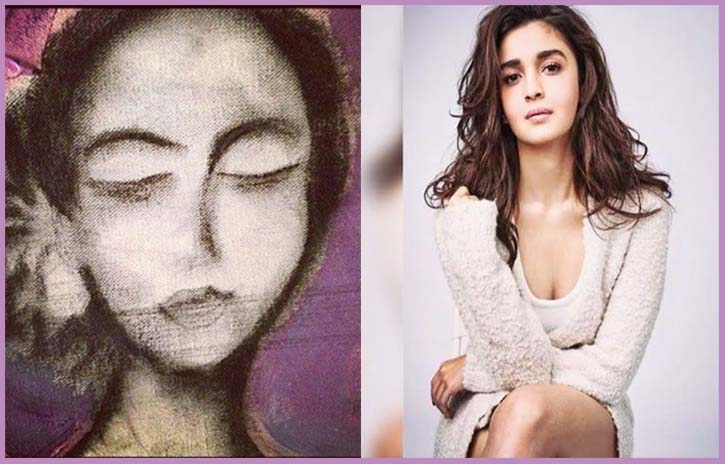 Alia Bhatt is a superb actress of B-town who loves to continue her hobby of charcoal painting in her extra time. The fabulous actress is not only great in acting but also owns an inspirational knowledge about colors, crafts, and painting materials. It helps her to relax, stress-free, and express herself creatively.
Jacqueline Fernandez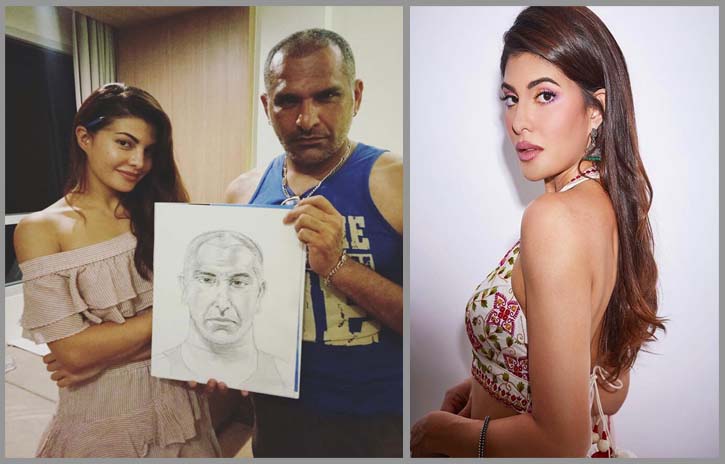 Jacqueline Fernandez, one of the graceful actresses of Bollywood, also tried her hand at painting. She often posted her professional and latest updates on social media. Recently she has shared her handmade portrait to her Instagram handle, which is quite a good try.