Bindi Irwin received a unique gift on her birthday when longtime boyfriend Chandler Powell proposed her on her 21st birthday. The duo reportedly started dating in 2013.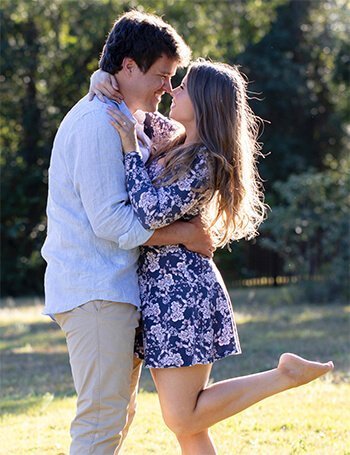 Irwin and Powell have done their engagement at Australia Zoo. This is the same place where they met nearly six years ago.
She replied 'yes' to his proposal. Close to six years ago, she fell in love with him. From then every day is a whirlwind of adventure and genuine happiness.
Powell comes to the zoo in Australia for a competition. It just so happened that Bindi was giving tours that day, Powell said, 'Wow, she is amazing.' In this way, their love story begins.
Bindi said she feels like; he could be an Irwin now.  He is doing fabulous. No challenge is too difficult for Chandler, whether it is jumping on crocodiles or going to a red carpet event.
She also said she thinks her dad, the late Steve Irwin, would allow and love Chandler. They all love him.