There is no denying that love is the most beautiful feeling in this world. Some gifts for special occasions are the best way to expresses your love and passion in the most beautiful way. So, express your feelings of love with these cute gifts.
Here is given some gift ideas for Valentine's Day:
Bunch of Red Roses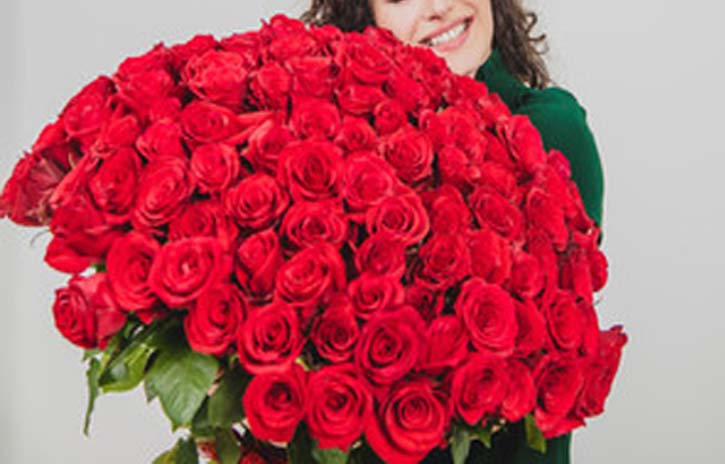 The bunch of lovely red roses can cheer up your loved one whom you love profoundly. Besides Valentine's Day, you can also gift this beautiful bouquet on any special occasion. So, make your day unique with your special one with a bunch of red roses.
Revolving Musical Showpiece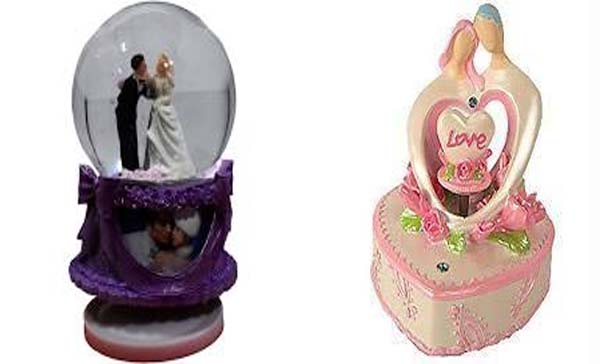 It's a beautiful Valentine's Day gift for your loved one. It is also ideal for home décor and a perfect gift for that special one who reminds you of each & every moment.
Heart Shape Cakes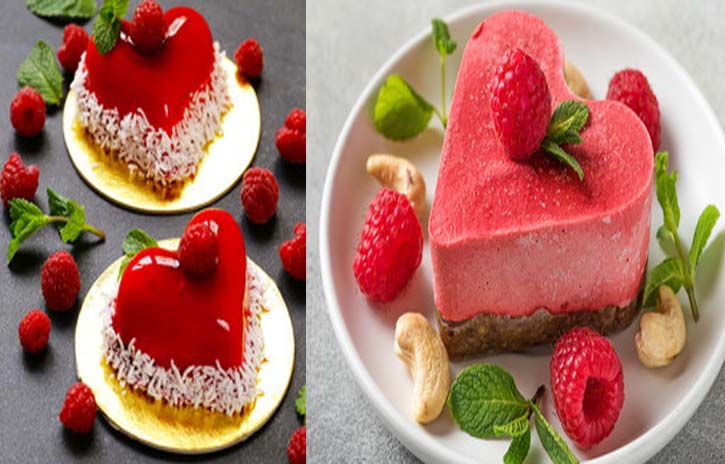 The cake is also something that wins everyone's heart with its delicious taste. Celebrate your unique day with the delectable dessert and make Valentine's Day special.
Truffles

A box of truffles is the best treat for chocolate lovers and will make your precious one feel special. It's a simple yet elegant gift for Valentine's Day. So, enjoy your day with truffles.
Personalized Photo Album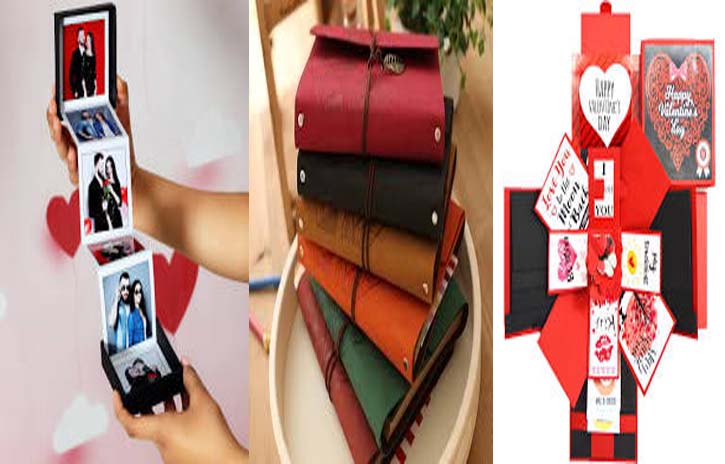 It is a cute gift for your love. Here you can carry a few photos of your beloved with you wherever you go. Make memorabilia of your photographs with this unique gift.
Photo Frames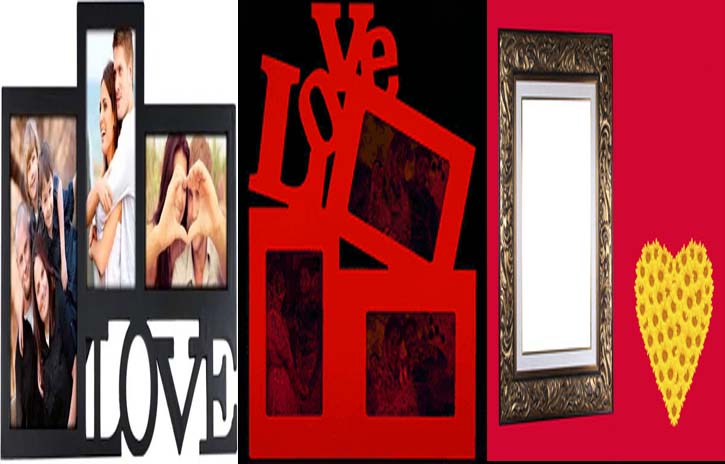 Sometimes you cannot express your love, so the best way to express yourself is when you gift. It is a sign of your affection to your beloved. Thus, you can gift a beautiful photo frame to your beloved on the coming Valentine's Day.
These are some of the gift ideas for Valentine's Day. Besides this, you can also present some other things like heart-mugs, teddy, couple-showpieces, greetings, watches, perfumes, clothes, bags or wallets, and sunglasses.