Yami Gautam is one of the successful actresses in Bollywood. With her films like Vicky Donor, Sanam Re, and Bala, she has proved her spirit as an artist. She is very active on Instagram as well and steadily posts updates on her social media handles. Recently, she shared a homemade preparation. As one can't go out during the coronavirus lockdown, Yami Gautam has decided to try her hand at cooking. She made lots of delicious food at home. 
 

Let's see below what Yami Gautam has cooked:

It's a Pahadi Rajma prepared by Yami. The color and texture of that dish are great to see, bound to make you salivate. She made this dish thinking of her granny, which is one of her favorite foods.

The 2nd picture she posted on Instagram is the preparation of a traditional Himachal style of choley. She writes, this dish is unique for its origin and cooked on special occasions. She also added this preparation is very different from the usual one.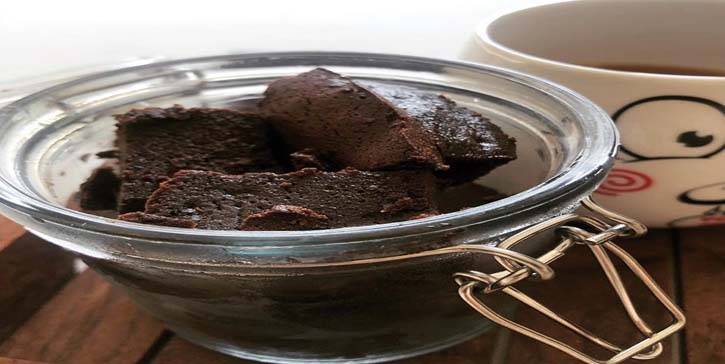 Homemade meals are healthy and can easily win over the outer junks. Yami Gautam became a baker as she baked a gluten-free bread at home. It is looking so perfect as it has ordered from outside. Perfection is visible over the self- made bread. 
Yami Gautam also baked a delightful flourless and gluten-free dark chocolate cake. The cake seems to like it will melt whenever you place it in the mouth, looking so yummy.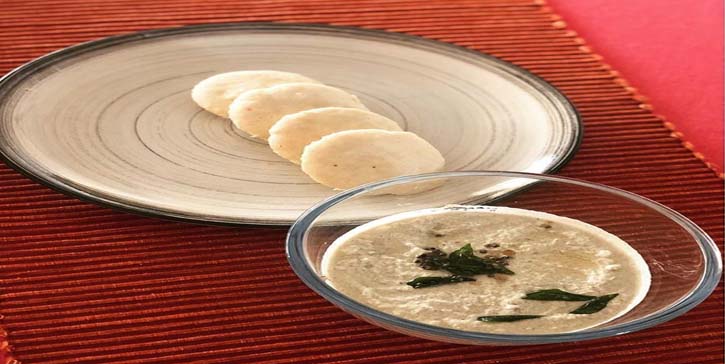 Yami tried her hands-on cooking with freshly tempered coconut chutney, steamed brown rice, and Idli. It seems that she has become a master of cooking dishes throughout the coronavirus lockdown.

Not only on cooking, but the actress also made beauty products at home. She posted a picture of the homemade scrubs and coconut oil that she made on her own.