The Supreme Court has banned the Muslim divorce law that allows men to leave their spouses by saying the word 'talaq' thrice.
Many Bollywood celebrities greeted the decision and called it a new chapter in the empowerment of Muslim women in India.
Here is what some Bollywood celebrities say about Triple Talaq: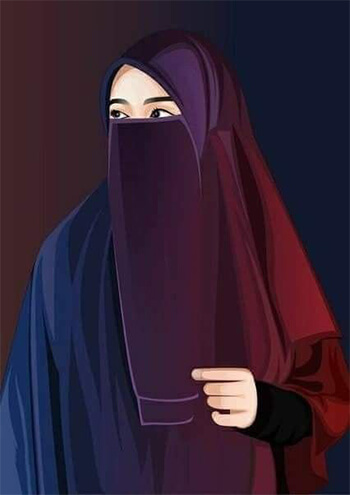 Bollywood actress Shabana Azmi congratulates the women who fought to get their rights. She welcomed the Supreme Court judgment on triple talaq. She said it is a victory for brave Muslim women who have waged conflict against it for years.
Star Dia Mirza said Democracy's win. Historic day for women rights in the country
Veteran Bollywood actress Salma Agha stated that she salutes Prime Minister Narendra Modi for the efforts behind abolishing triple talaq from Indian society. She said this is a historic decision which puts the rights of women in protection.
Bollywood actress of yesteryear, Meena Kumari was also a victim of Triple Talaq. Her husband, Kamal Amrohi, divorced her by saying talaq thrice and when he realized his mistake, he wanted her back. As per the practice, Meena Kumari married another person to remarry her first husband. She then divorced him and married with Amrohi again.
Earlier, many Muslim women faced the same problem because of triple talaq.
After the Supreme Court's announcement, hope it will not happen again with any other woman.