A few days remain for the New Year bash, and we all need some skincare routine to look our best on New Year's Eve to welcome 2020.
The B-town divas have flawless and supple skins and manage to keep their skin so well. It's not easy to maintain beautiful skin with their busy schedules. We all look forward to unearthing their beauty secrets.
Here are the beauty secrets that can help you achieve perfect skin like these celebrities.
Tamannaah Bhatia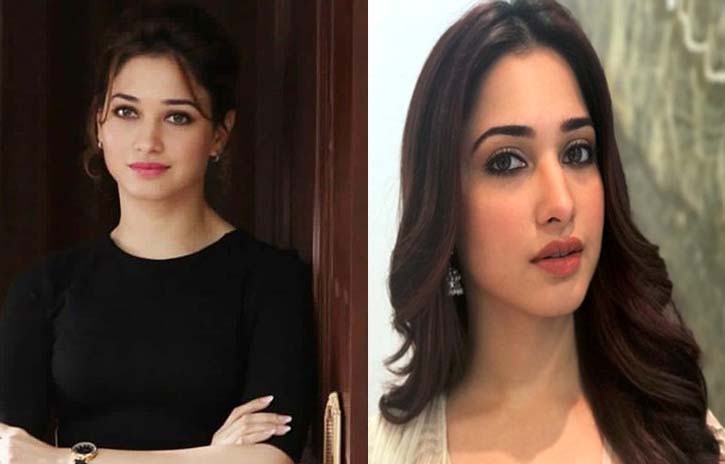 Tamannaah Bhatia has a beautiful and radiant skin that we all admire and desire at the same time. She is quite careful about her skin and follows a strict skincare regime to maintain her skin glowing and healthy.
She believes in age-old remedies and uses ghee and coconut oil to nourish her skin. For her glowing skin, the actress uses sandalwood. She also goes for fresh aloe vera gel for any skin blemishes. Besides this, she also uses yogurt and besan to remain beautiful.
Other than that, she eats green vegetables and nutritious food and drinks lots of water to keep her hydrated. She also picks a good sunscreen to protect her skin from sun damage before stepping out in the sun.
Kangana Ranaut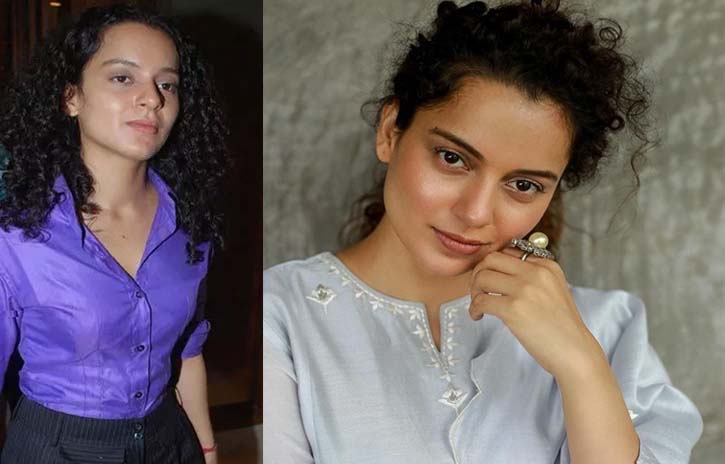 Cleansing, toning, and moisturizing, these are the three steps that Kangana strictly follows. She is also careful to choose her beauty products and only uses whatever suits her skin.
She uses a soap-free cleanser to clean her face as it can remove natural oils from the skin and makes skin dry. The Diva also believes that eating right is the key to look good because when you eat well, it is visible on the face as well.
Sara Ali Khan

Sara keeps herself hydrated by eating lots of fruits and vegetables. She positively believes that beauty works from the inside that signifies healthy food and, it takes care of your skin automatically and effortlessly.
Sara also drinks lots of water to keep herself hydrated to get plump and dewy skin. Besides this, she sleeps soundly up to eight hours that takes care of her skin from dark circles to bright, and glowing skin.
She always follows a natural product regimen, which is advised by her mother. Sara supports home-made masks and scrubs and believes that natural things are the best way to go for beautiful and radiant skin.
Ananya Panday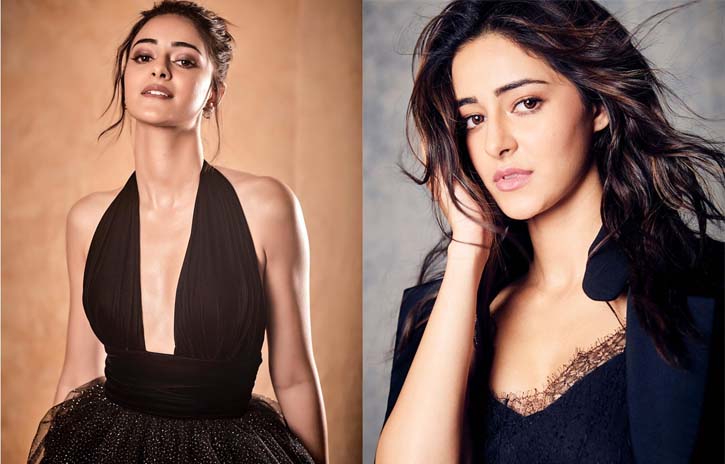 Ananya, besides drinking lots and lots of water, she takes care of her skin by washing her face three times a day and always remove makeup before going to bed.
She puts a lot of moisturizer, sunscreen, eye cream, and also uses rose water on her face. She applies home-made face packs and masks including, honey, turmeric, and yogurt.
Alia Bhatt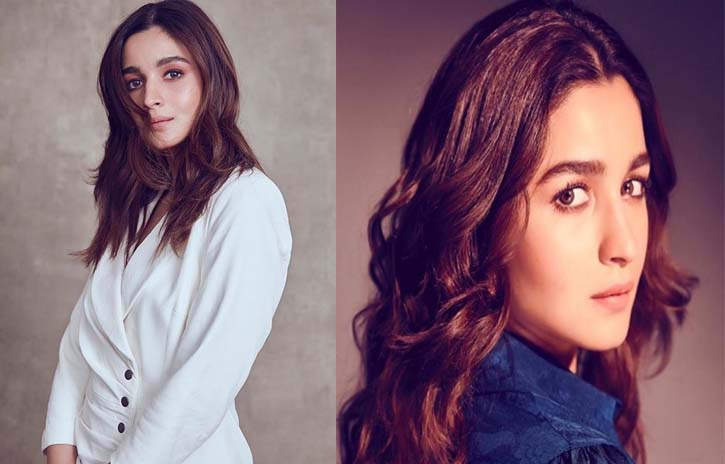 Alia Bhatt often utilizes herbal products to evade adverse effects on her skin. She does not have any secret skincare regime at night. She only washes her face with a good herbal face wash and goes to sleep.
Whenever Alia gets time, she uses home-made face packs. Alia uses ripe papaya or orange powder mix with honey on her face and sits for 15 minutes.  She is one of the actresses who look amazingly beautiful when she moves sans makeup.
Step up for your skincare routine on this new year and take better care of yourselves.