You might be surprised to know that flowers can have so many benefits. It can do magic to your skin. It can not only treat and rejuvenate your skin but can also moisturize, cleanse, and soften the skin, leaves your skin healthy and glowing.
Here are a few flowers which have marvelous beauty benefits and must be added in your skincare regime right away:
Rose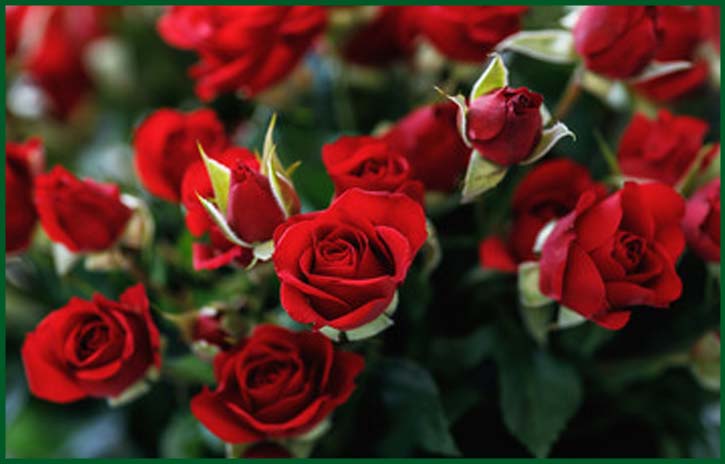 Rose is used in maximum beauty products, whether it is rose water, lotions, or night creams. It holds hydrating and curative properties. It keeps the skin perky, and even repairs damaged blood vessels. Rose is excellent for oily and acne-prone skin. Rosewater reduces the excess oil of the skin. Besides this, rose masks and creams help to get rid of acne.
Lavender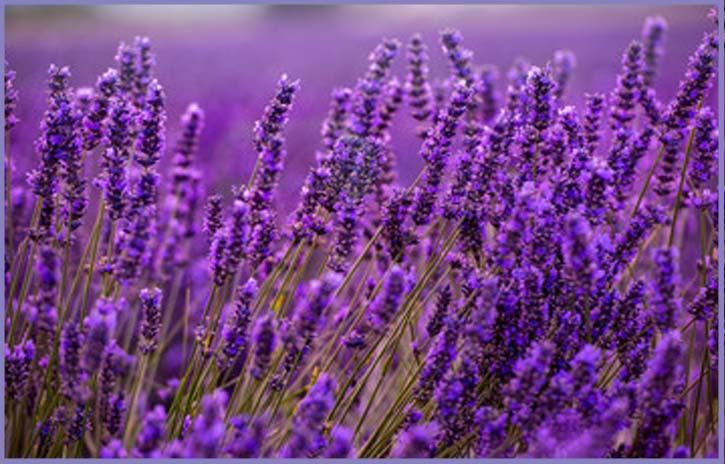 Lavender is renowned for its acceptance as an essential oil. It helps to lessen acne, diminish wrinkles, and brighten skin tone. Lavender offers comfort and a calming effect on the skin. It has an ample amount of antiseptic and antibacterial properties, and that is the reason for fusing it in many face masks and creams.
Hibiscus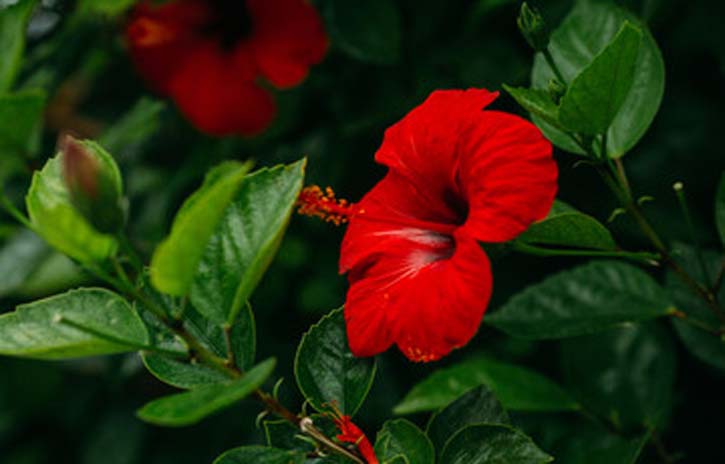 Hibiscus is one of the extensively used flowers in the world of beauty. It beautifully exfoliates and revitalizes the skin. Your skin gets lots of benefits from this like skin hydration, controlling oil production, and protect the skin from early aging. Besides this, hibiscus is hugely known for promoting hair growth.
Jasmine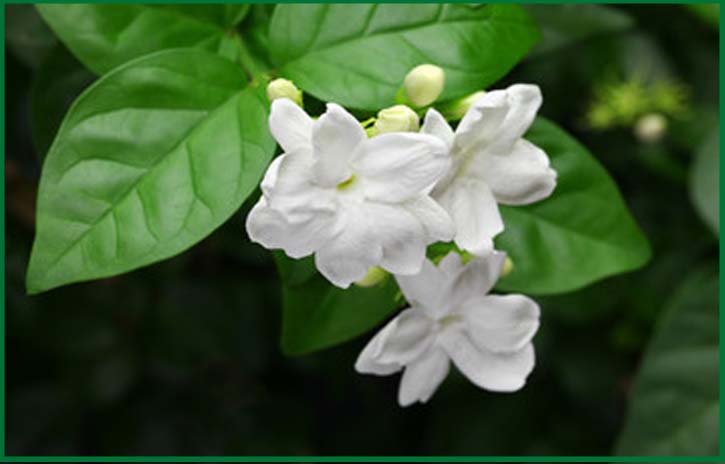 This flower helps to unclog and clean the skin pores. Rich in antioxidants, it is used for anti-aging treatments as well. Apart from this, it also hydrates and moistens the skin.
Marigold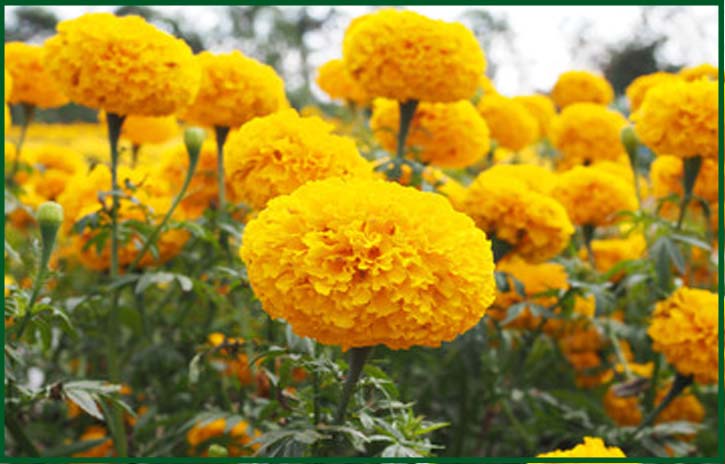 Marigold is one of the widely available flowers all over India. It carries several beauty benefits, a timeless remedy for treating acne and pimples. It helps in reviving dull and sagging skin. Marigold also alleviates dry, damaged, and sensitive skin. The flower is also called calendula, and its oil has anti-inflammatory properties. It helps to keep your skin clear and bright by reducing acne spots and marks. Besides this,  it also helps to treat minor cuts, wounds, scrapes, chapped skin, and diaper rashes.
Sunflower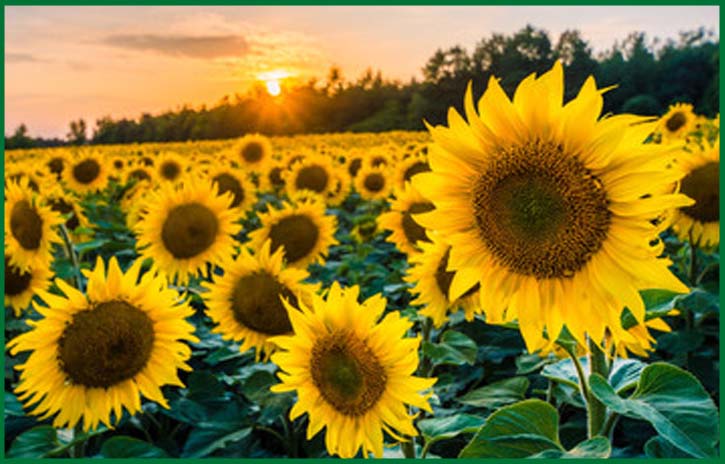 Vitamin E is a potent antioxidant that is present in sunflower. It saves your skin from free radicals and adverse effects of the sun, such as wrinkles and premature aging. Its oil helps to regenerate your skin and also leaves your skin moisturized.