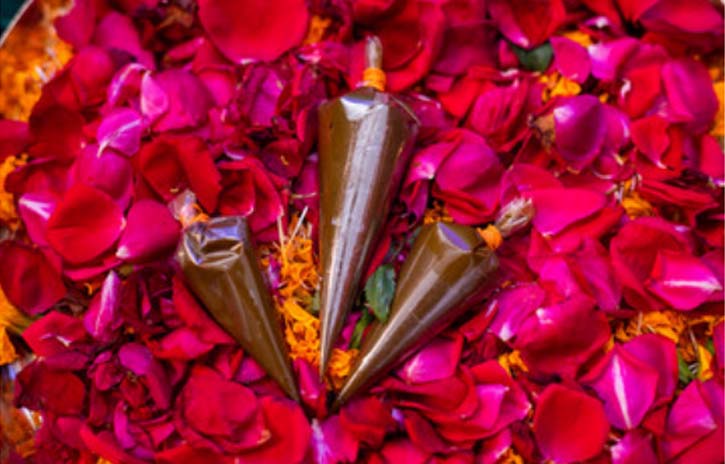 Mehendi considered auspicious in Indian culture and worn on several occasions. Whether it is the wedding, engagement, anniversary, or any other festival, mehndi is a great option. It enhances the beauty of your hands. Now, it has become a style statement. It brightens up the look and mood as well, especially when the color becomes bold. Most girls are unknown about how to get the darker color Mehendi, and if you are one of them who has the same concern, then don't worry, we have the solution.
Here are some ways that can help you get a darker Mehendi color.
Rub Eucalyptus Oil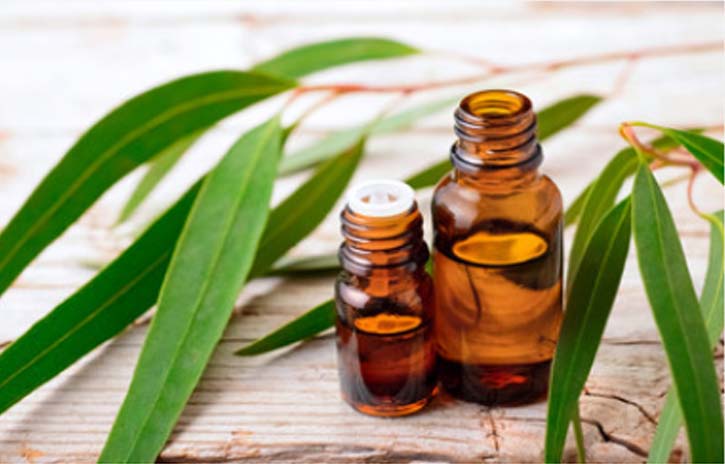 It is one of the most commonly used tips to darken Mehendi. Before applying the Mehendi, rub some eucalyptus oil on wherever you want to apply. The use of this oil helps to get a darker color and also smells good.
The Mixer of Lemon and Sugar

It is the most common trick that everyone uses to darken the Mehendi color. Apply mixer of lemon and sugar on your dried mehndi with the help of a cotton ball. It helps to moist and stick your Mehendi for a longer time to get a deeper color.
Apply Vicks or Balm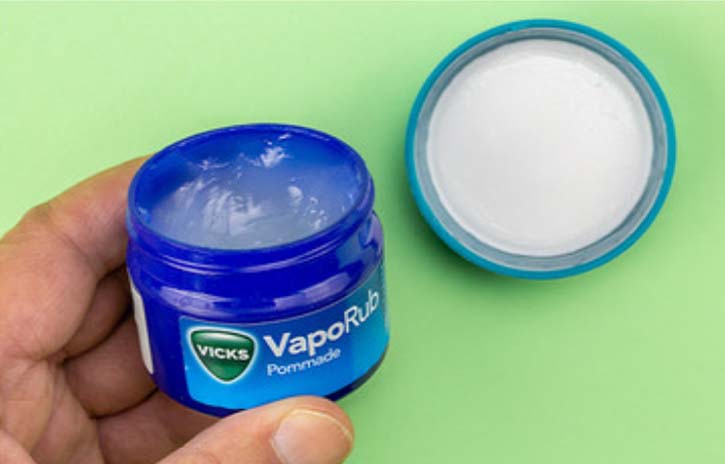 When your Mehendi is entirely dried out, remove it nicely with the help of your fingers, and apply Vicks or balm on it to get the darker and beautiful color. You can also use some oil like mustard or coconut oil. It works great.
Cloves Trick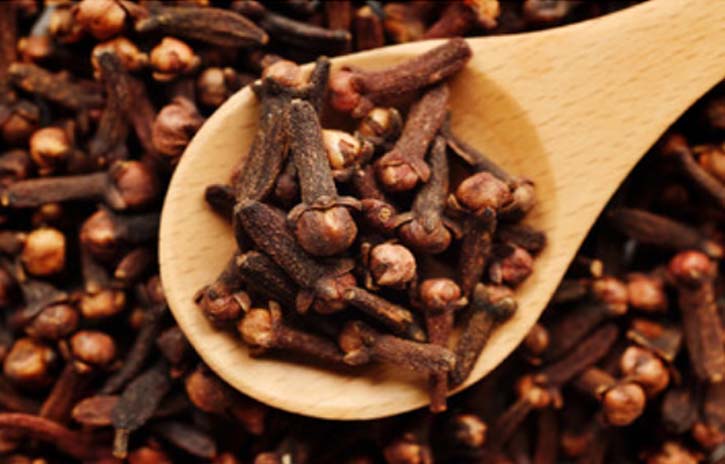 Warm some cloves in a pan and place your hands over the smoke for the darker color.
Do's and Don'ts
Your hands must be free from any lotion and creams. So, wash your hands thoroughly and dry before applying henna.
After removing the Mehendi, don't use water for at least 4 to 5 hours.
After the application of mehndi, avoid using blow-dry to dry your Mehendi. It can spread and ruin the design.