The brides look so beautiful on her wedding day that it is hard to keep our eyes off from them. Some essential ornaments make the bride even more beautiful on her wedding day. We can say a bridal look is incomplete without these jewelry pieces. Let's know what jewels it is.
Here are some jewelry pieces that every Indian bride needs to have in their kitty:
Maang Tikka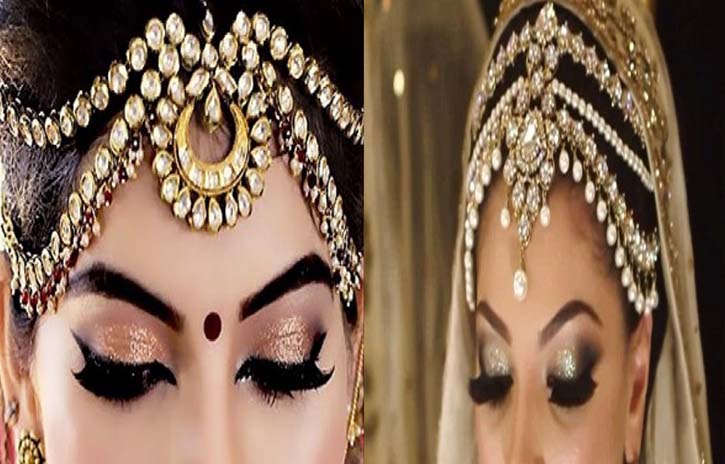 Maang Tikka is an essential piece of jewelry for an Indian Bride. Brides adorn their head with a lovely Maang Tikka on her wedding day. It enhances the bridal look and gives a dazzling yet beautiful appeal, which places her aside from the rest. Besides brides, women of all ages wear it on all special occasions.
Nose Ring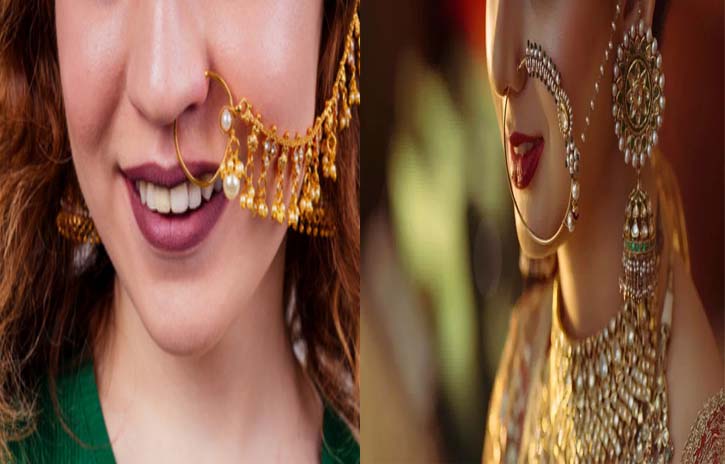 Nose ring or Nath also adds extra glam to your entire look. This accessory is vital for the bridal trousseau, which gives a classy appearance to every Indian bride. It looks glorious on the wedding day.
Kamarband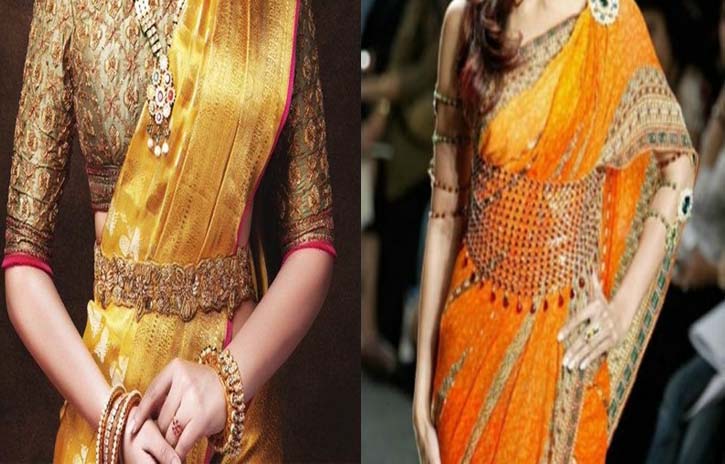 Kamarband is the trending baubles for the brides to flaunt. A bridal ensemble is not complete without it. This piece of jewelry highlights the perfect curves of the bride and also gives a royal look.
Payal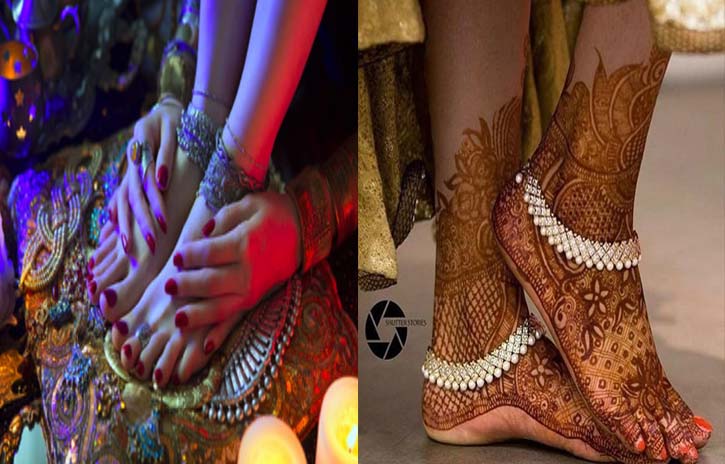 Brides adorn their ankles with a pair of embellished anklets or Payal. It is an essential item of jewels that every bride needs on their wedlock day. Payal seems very good at the feet of the new bride, and its sound also gives a new married feeling. Besides this, it is a beautiful and perfect match for bridal vesture.
Brooch Pin

A brooch pin is also an essential part of jewelry to decorate your clothing at the wedding. It gives a gorgeous look at the bridal apparel. It is also an excellent way to style yourself and to add the final touch that completes your look.