Women of all ages see the dream of getting beautiful skin. The beauty that comes from natural things is the purest and effective because real things have all the beauty secrets. Dals or pulses are a regular feature of every Indian cuisine and are also quite nutritious. Apart from having, they are also used as a beauty treatment. It works like a miracle for the skin and makes your skin soft, supple, glowing, and fair in no time.
Here are some face packs using dal or pulses that you can make in a jiffy. You can get a salon-like effect without paying a single penny.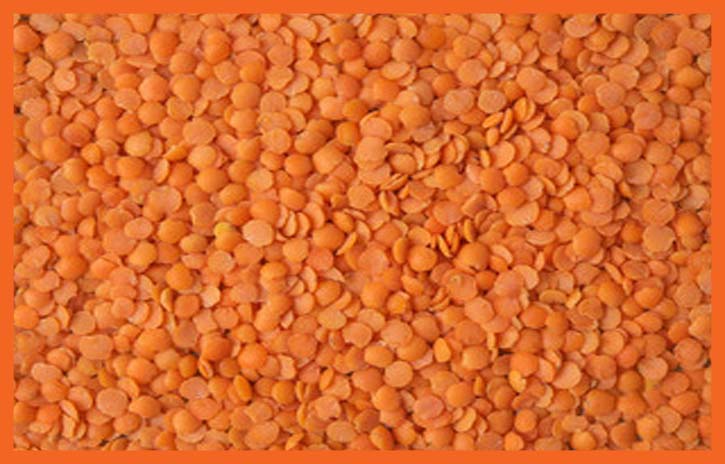 Red Lentil or Masoor Dal
It holds high protein and excellent for skin fairness. This protein-rich pack also removes suntan, lightens the skin, and fade blemishes. You can apply this lentil face pack twice in a week. After one month, you can notice a big difference in your skin.
Ingredients
4 Tspn Masoor Dal
3 Tspn Raw Milk
1 Tspn Honey
How to Prepare
Firstly, soak the red lentil for 2 to 3 hours into the normal water.
Grind it properly with raw milk (if you have oily skin, then use rose water instead of using milk.)
Then add honey to this mixture and apply it on the clean face.
Leave this pack for 15 to 20 minutes then wash it off with cold water.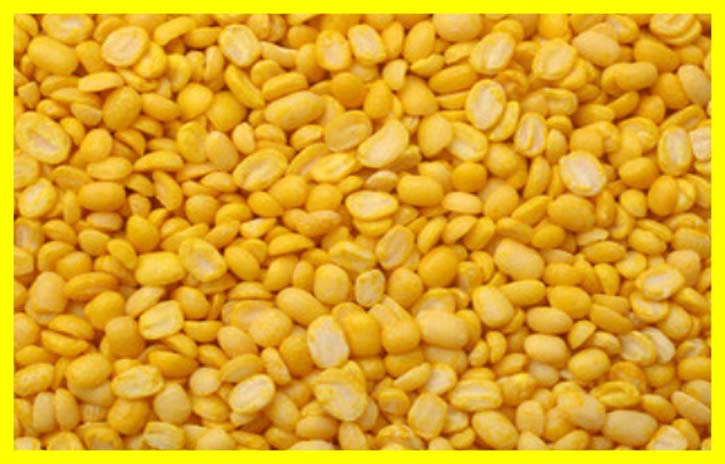 Yellow Split Gram or Moong Dal
We can enhance our skin tone with the help of moong dal. It is also rich in protein, which is not only good for our health but also beneficial for the skin. It has vitamins A and C that helps to protect your skin. This face pack helps for glowing and lightening skin.
Ingredients
2 Tspn Moong dal
1 Tspn Almond oil or Coconut oil
1 Tspn Honey
How to Prepare
Firstly, soak dal overnight.
Next, grind it and add almond or coconut oil with honey.
Then apply this pack and leave for 15 minutes.
After 15 minutes, clean your face with cold water.
Black lentils or Urad Dal
Due to the natural bleaching and skin lightening properties in urad dal, it is also helpful in improving the complexion. You can use it twice a week. Your skin will bloom in a few days.
Ingredients
3 Tspn Urad dal
3 to 4 Almonds
How to Prepare
Firstly, soak dal and almond dip into the water whole night.
Then grind it together and make a fine paste out of it.
Thirdly, apply the paste on to the skin.
Wash your face when it dries.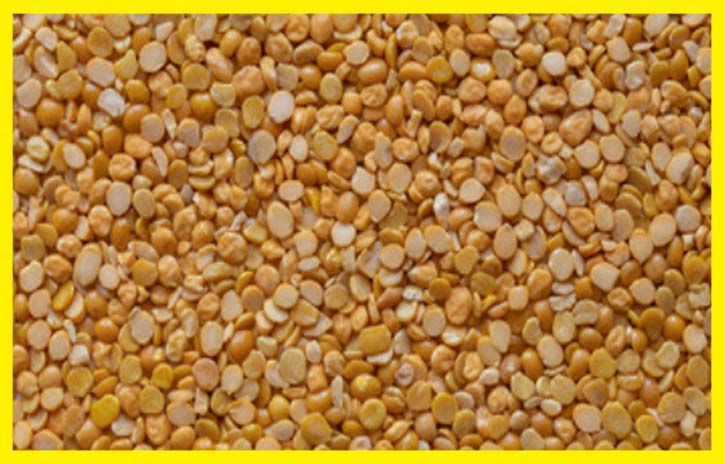 Bengal Gram Split or Chana Dal
Chana Dal is excellent for making the skin white. It has cleansing properties that help to give lighten and brighten skin tone. It reduces excess oil from the skin. Chana dal also helps to remove suntan, dark spots, and pigmentation. This pack will give you fairer and glowing skin.
Ingredients
3 Tbsp Chana Dal Paste
2 Tbsp Curd
1 Tbsp Lemon Juice
1 Tbsp Honey
How to Prepare
Firstly, mix all the ingredients given above together and apply it on your face.
Leave it on your skin for 15 to 20 minutes then wash it off.