PV Sindhu made India proud for becoming the first Indian to win gold at the World Badminton Championship. She has played quite well during The World Championships 2019 women's singles final and also earned praises and love from the fans. She proofs that she is the best. Sindhu defeated Nozomi Okuhara of Japan in the singles held at Switzerland.
From Bollywood, Tollywood to Kollywood celebrities congratulated Sindhu for her outstanding victory through social media. Even the Prime Minister of India Narendra Modi congratulated her on the win.
She stood at the top of the podium with the gold medal around her neck, shining with pride.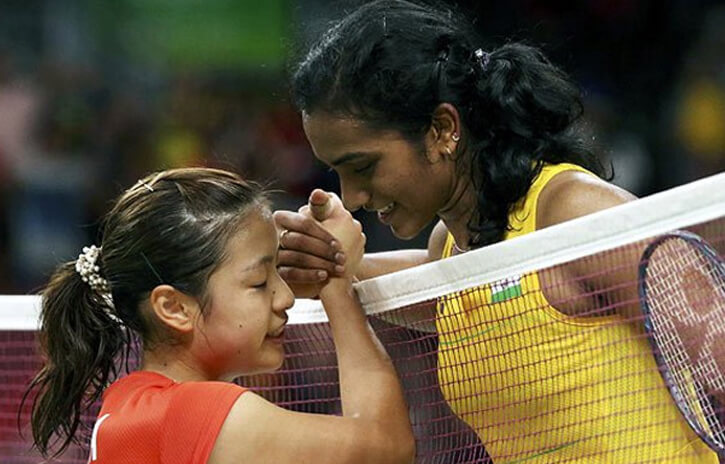 But as the national anthem played and the Indian flag rose, Sindhu stood singing along with moistened eyes. All the emotions naturally show on her face.
She wrote on Instagram that she could not hold back her tears when she saw the Indian flag and heard the National anthem playing. Words can't express her feelings about the win. She had been preparing for it for so long. Finally, the wait ended.
She thanked her parents, coaches, trainer, sponsors, and all her fans that have supported her all along. Now Sindhu will have her eyes firmly on the 2020 Tokyo Olympics.