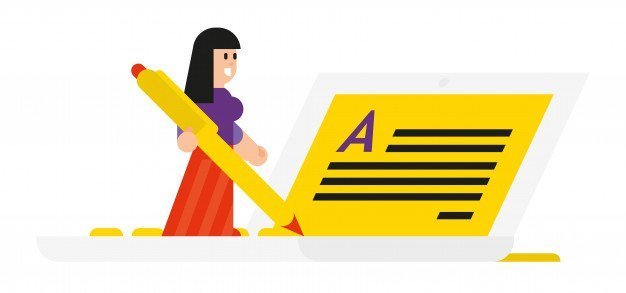 Anythingher.com is an online magazine that catches the essence of the woman. The website mainly highlights on fashion, health, beauty, fitness, food, remedies, achiever, relationships, and entertainment. These are some of the topics you'll find on this site.
The site works to help women take better care of them in every way. You can get all the smart tips and tweaks on this site. You'll be able to read up on a wide variety of topics right from beauty to fashion and health to fitness regimens.
Anythingher.com aims to deliver more engaging and informative content that is best for women. It is the perfect place for women to keep updated on the latest news and trends.